Discover Best SaaS For Everyday Entrepreneurship!
BufferApps is a community of Makers and Early adopters to share newly developed SaaS products. It's a place to discover and get early access to exciting new startups.
Trending Products May 2023
Tweetbase
Your AI-powered tweet library
6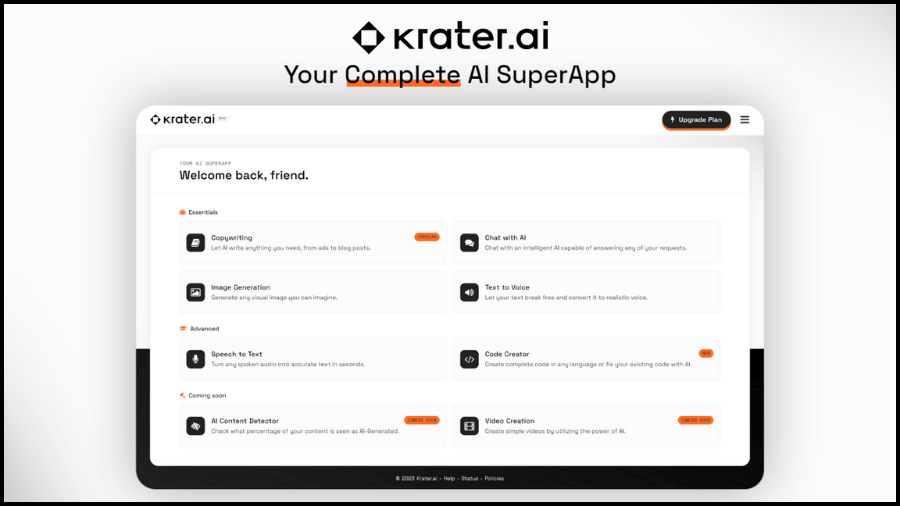 Krater.ai
Your All-in-one AI SuperApp
6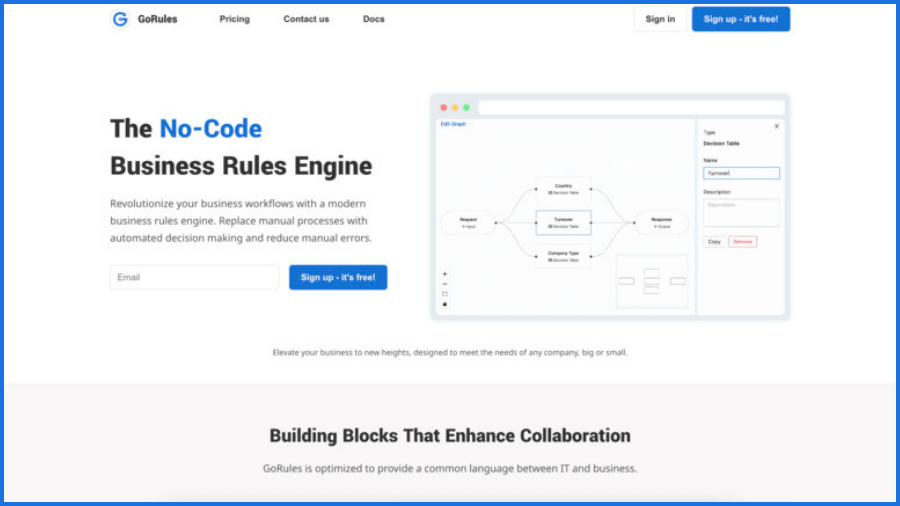 GoRules
Open-Source Business Rules Engine
7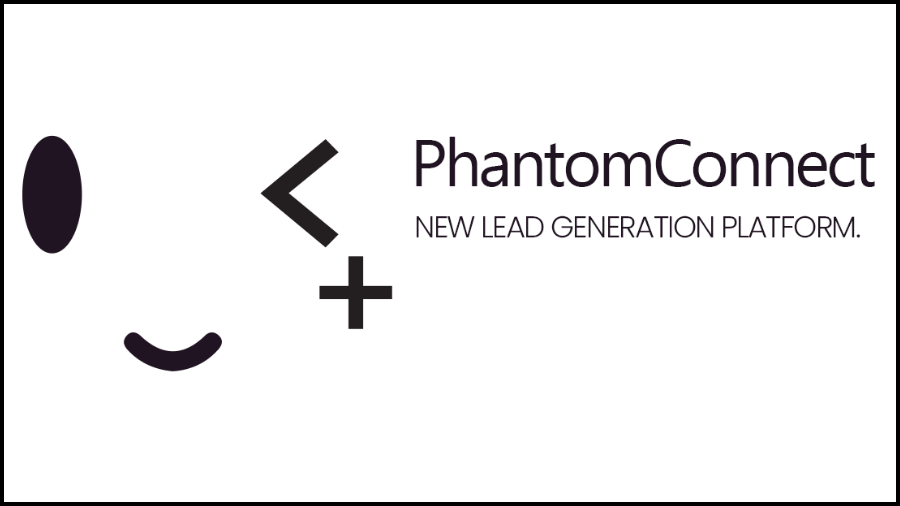 PhantomConnect
Unlock Your Lead Generation Potential with PhantomConnect
11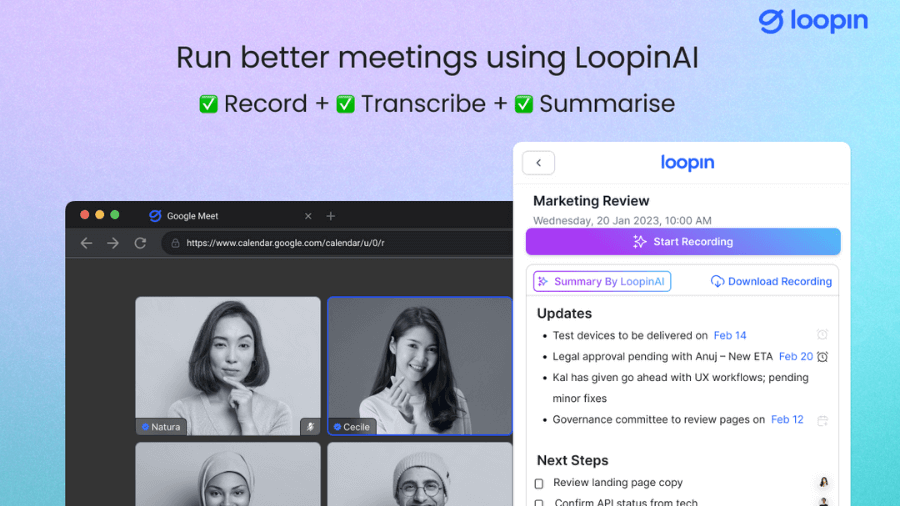 LoopinAI
Loopin is an AI meeting assistant. The perfect companion, you will never make notes in meetings.
15

Gista
No code platform to build ChatGPT plugins
12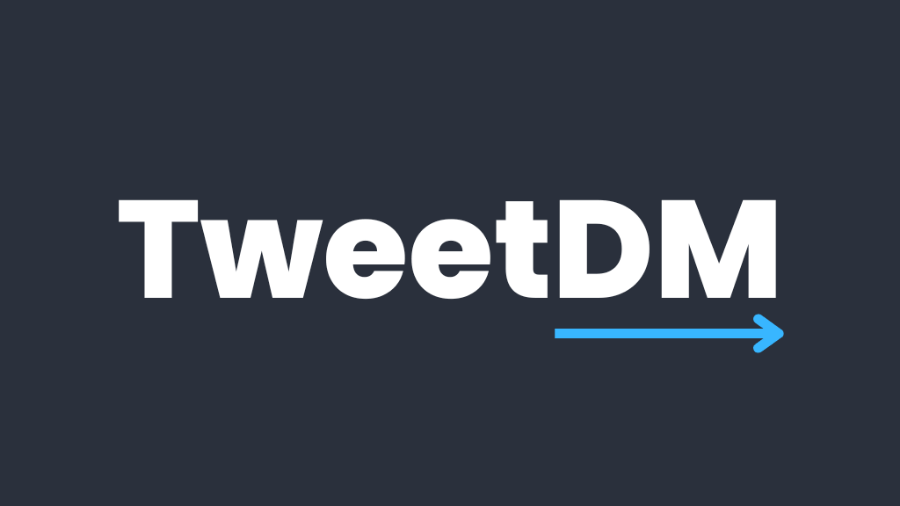 TweetDM
All in one Twitter outreach platform (Search and DM prospects)
11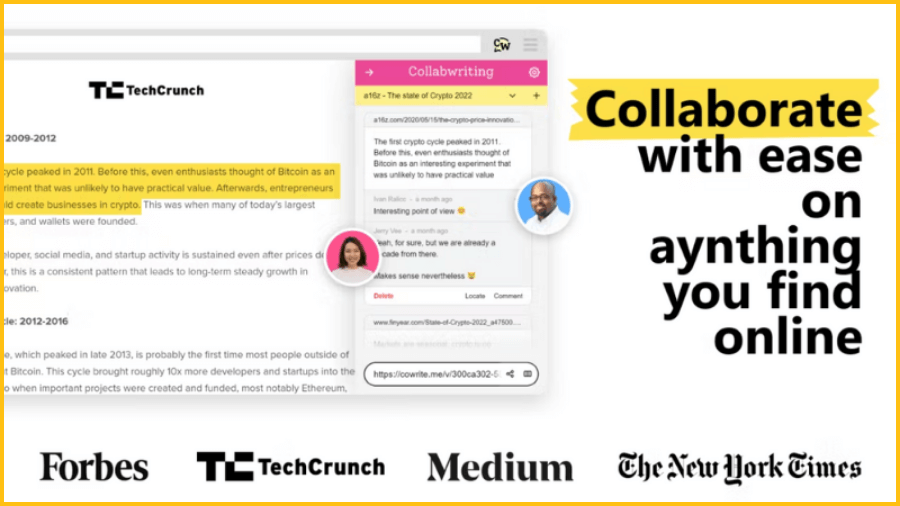 Collabwriting
A browser extension that helps you keep, share and collaborate on any useful information you find online
15

Loyally
Boost customer engagement, acquisition, and retention.
11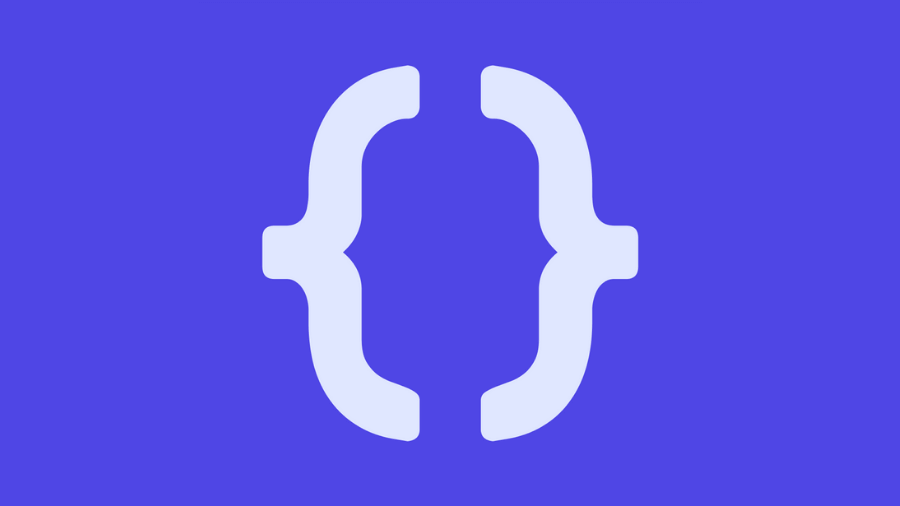 Promptitude.io
The easiest & fastest way to integrate GPT into your apps & workflows.
11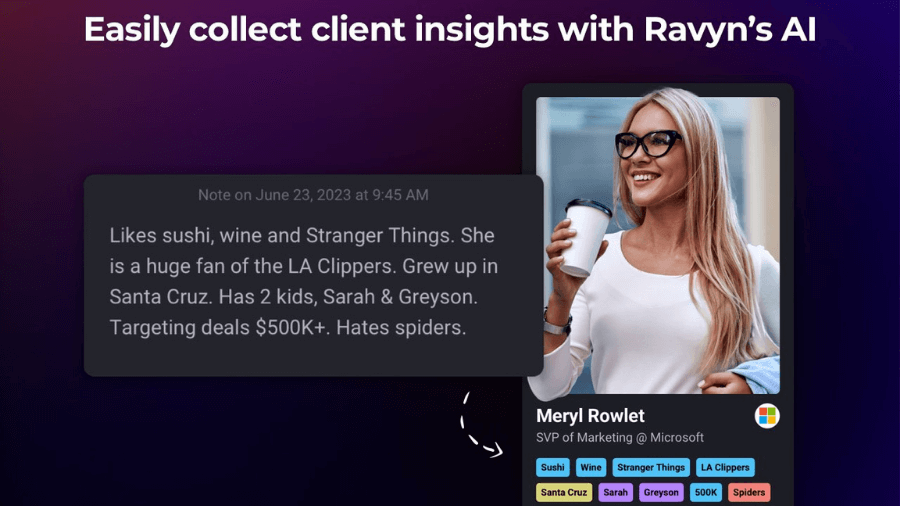 Ravyn
Ravyn is the world's first, ultra-fast AI sales tool for capturing insights to grow your revenue and deepen your relationships.
10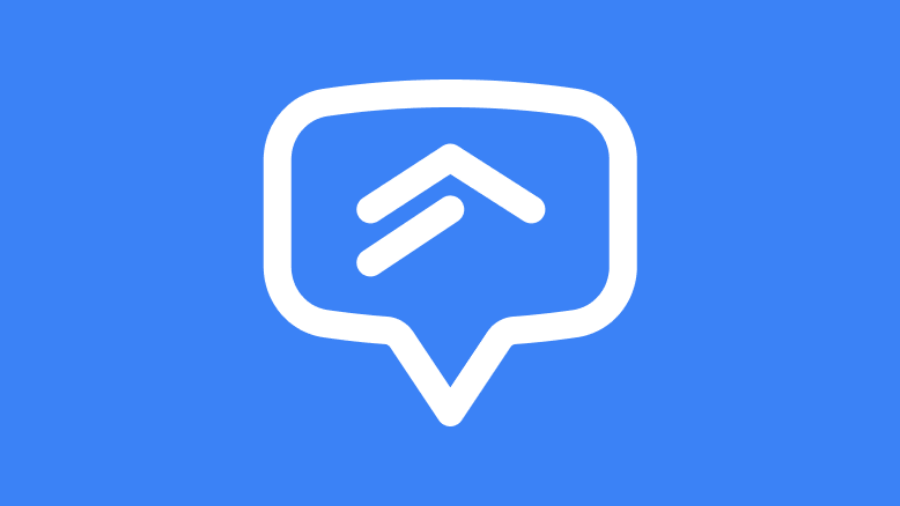 Chatspell
AI-powered Live Chat widget for your website
11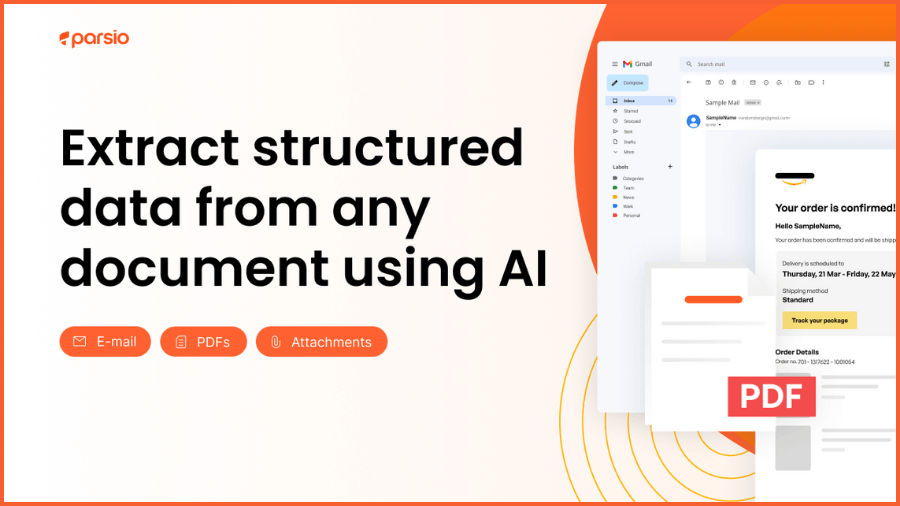 Parsio
Automate data extraction with AI-powered document parser
10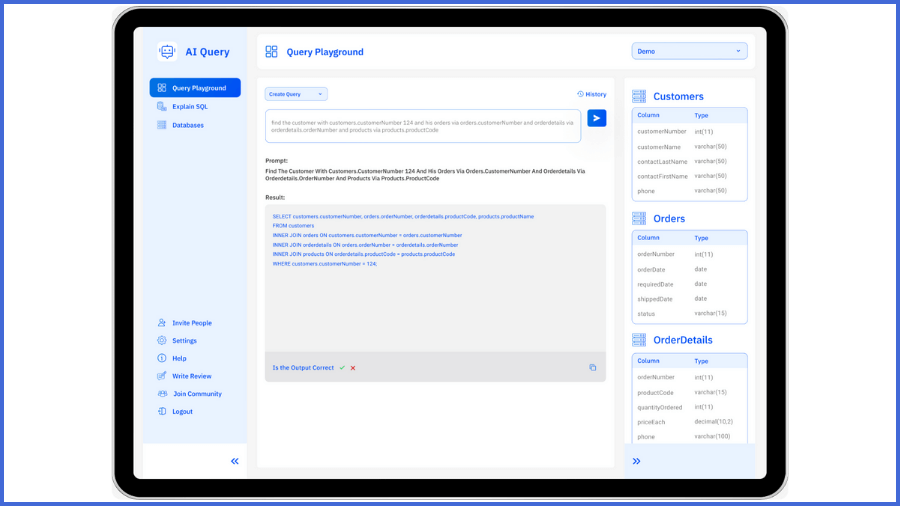 AI Query
Generate SQL Queries with AI in Seconds
12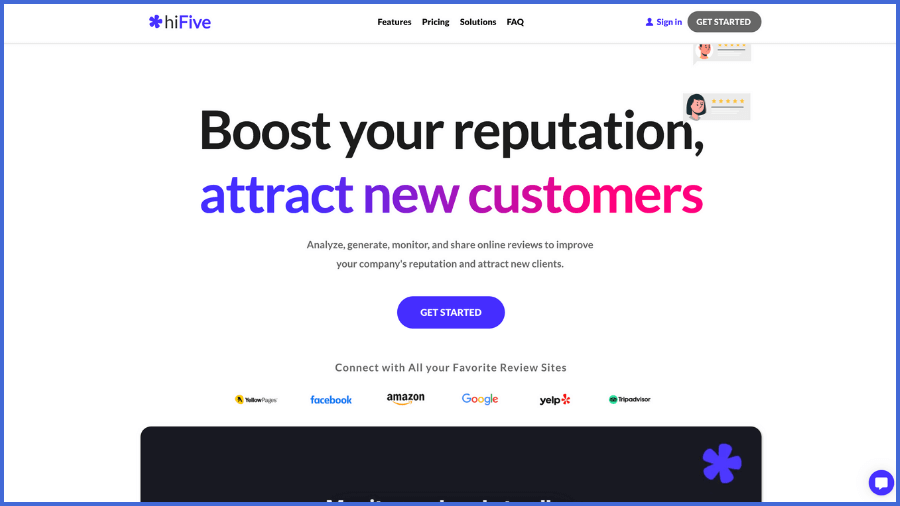 HiFive
Elevate Your Presence
13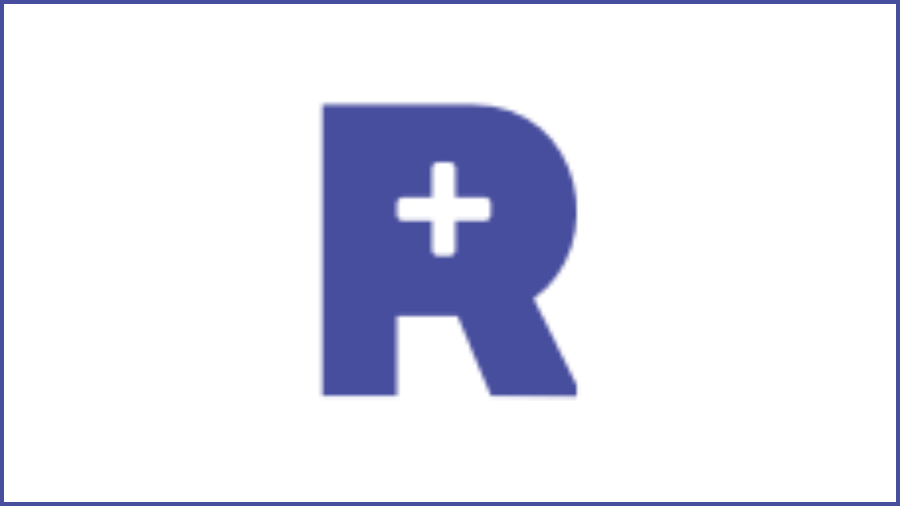 RemoteRetro
RemoteRetro makes running agile retrospectives easier and more effective, even when your colleagues are in different locations.
8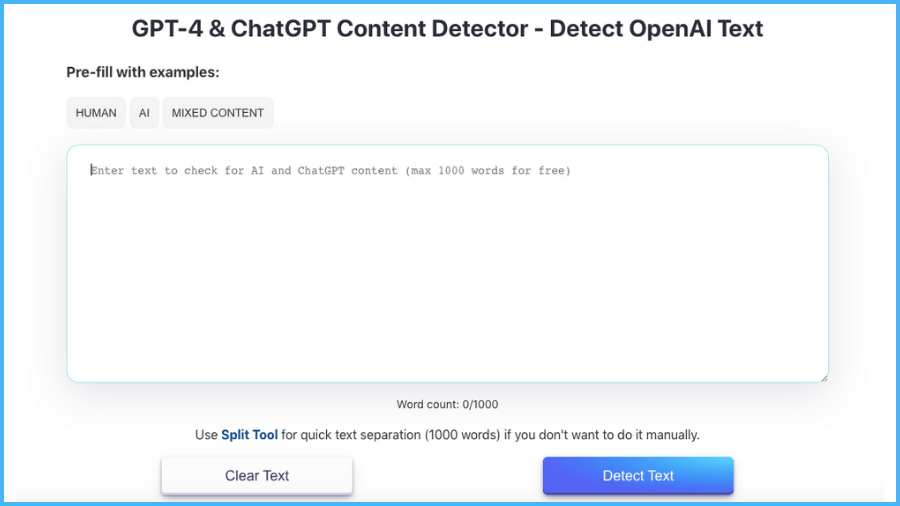 ZeroGPT.cc
Best Free AI Text Detector for Accurate Results
12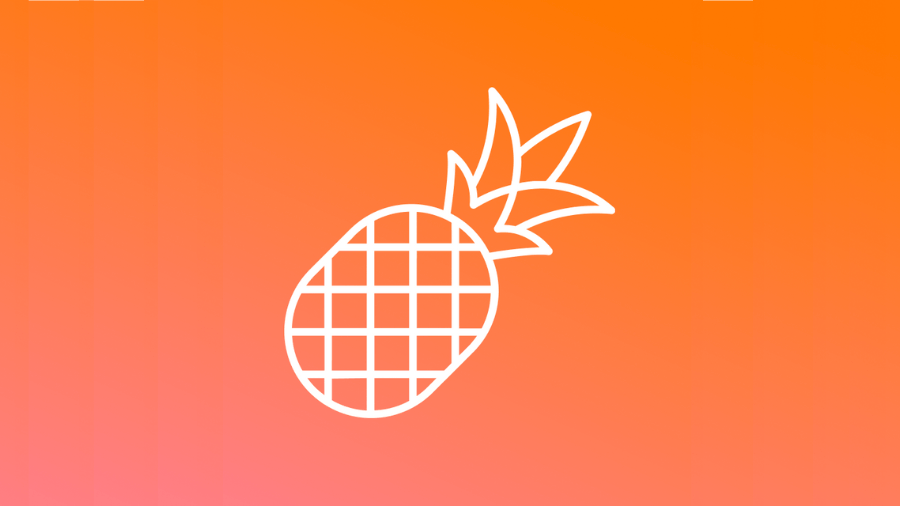 Pineapple Builder
Simple AI Website Builder for busy Business Owners.
15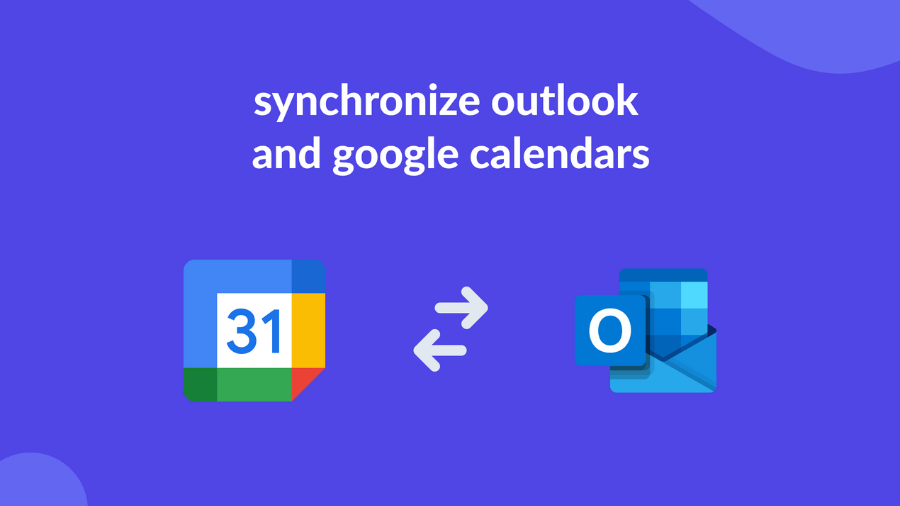 OneCal
Sync your calendars, avoid conflicts
16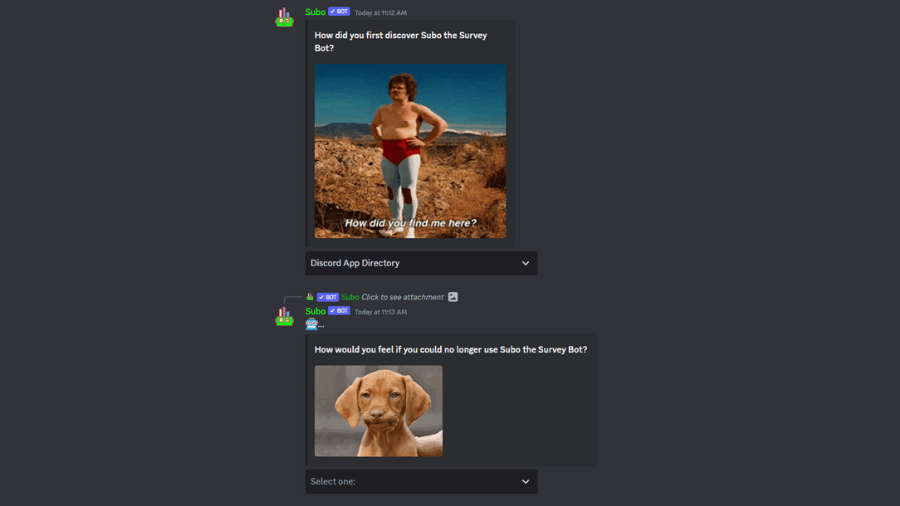 Subo the Survey Bot
Your AI-powered research assistant to understand your community in Discord
14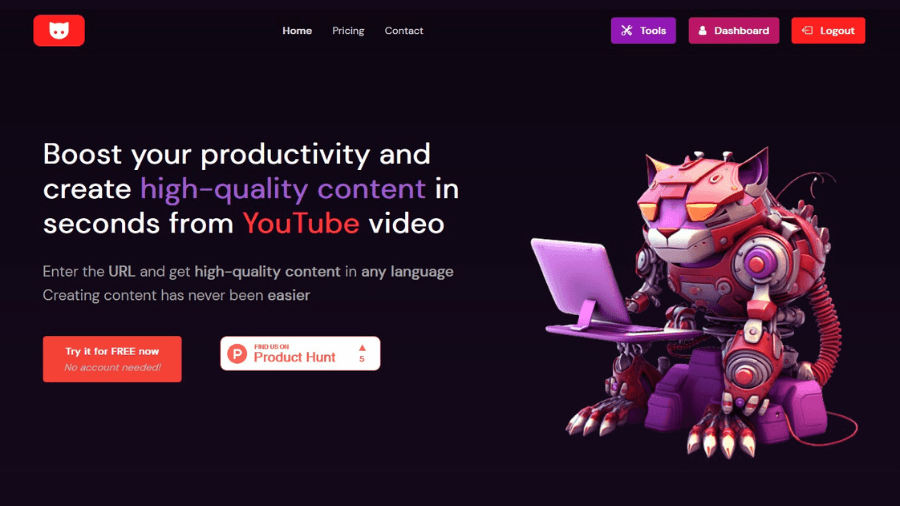 YT Copycat
Convert YouTube video in high-quality content
13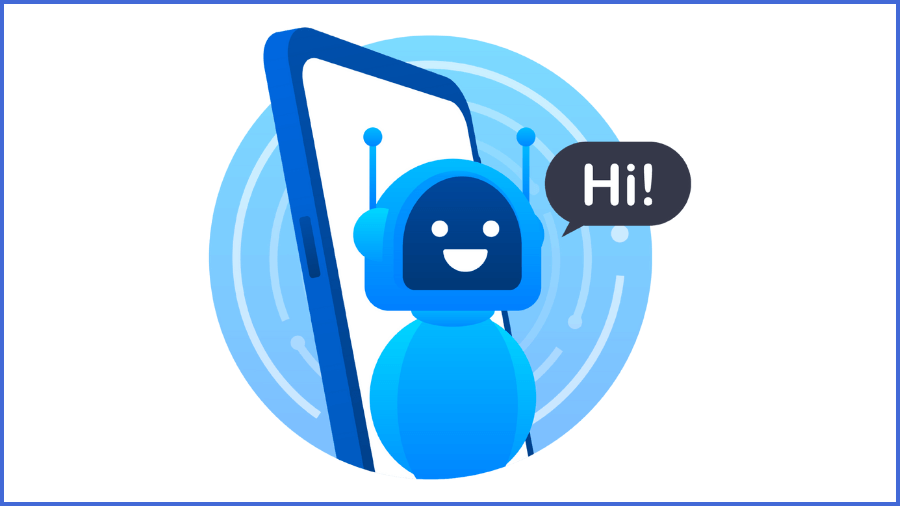 Support Guy
ChatGPT-powered 24/7 customer support chatbot
14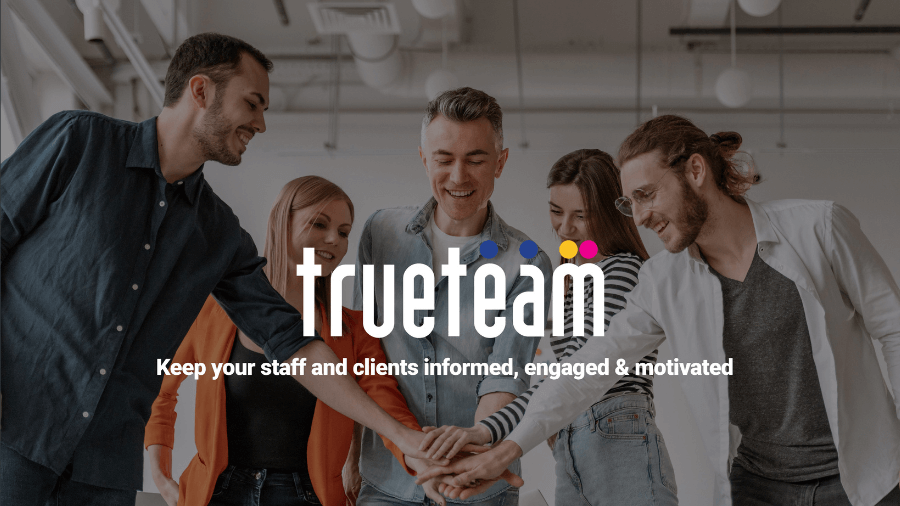 TRUETEAM
The innovative and Awarded INTRANET & EXTRANET application.
13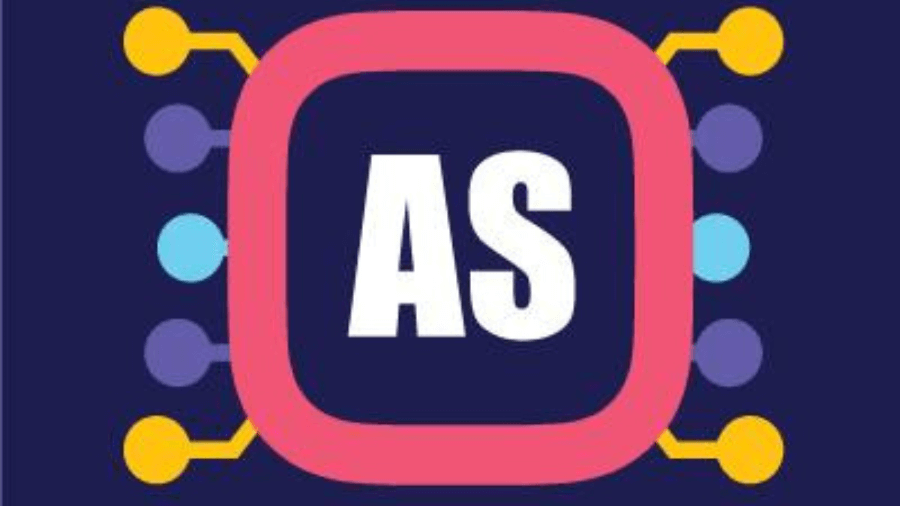 ArtSmart
AI-powered image generation tool to create visual content for social media, content marketing, and promotions
15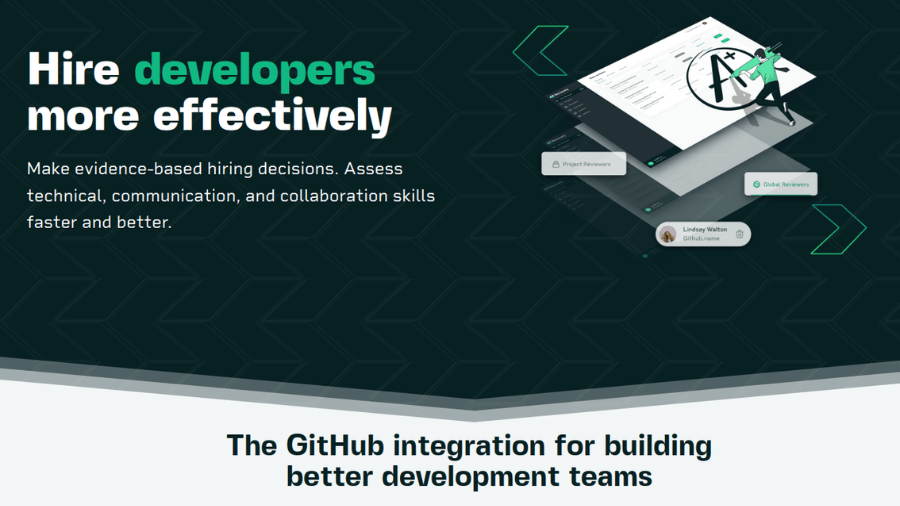 Reviewly
Technical interviews tool for take-home projects that simulate real work
15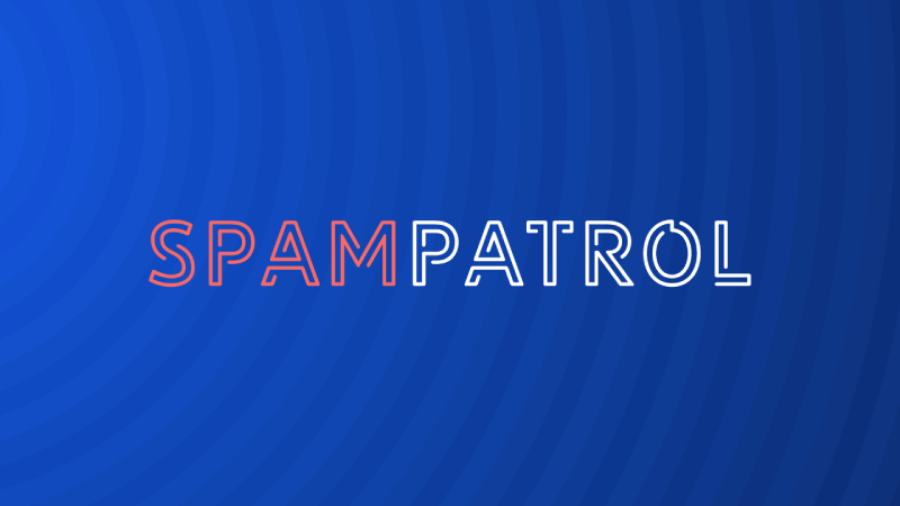 SpamPatrol
Intent-based spam detection for web forms.
15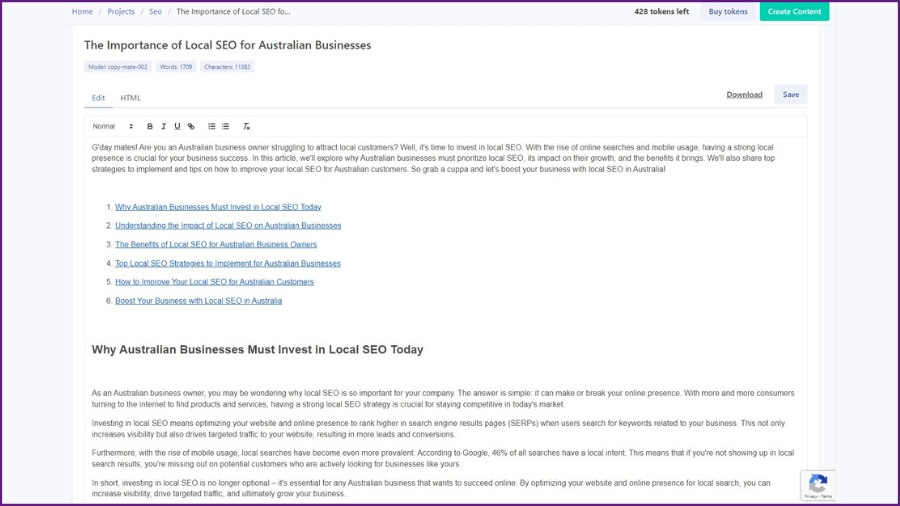 Copymate
Innovative AI-Powered SEO Content Generator
14

LvledUp
An Omni-Channel Souluton for Multi-Channel Selelrs.
15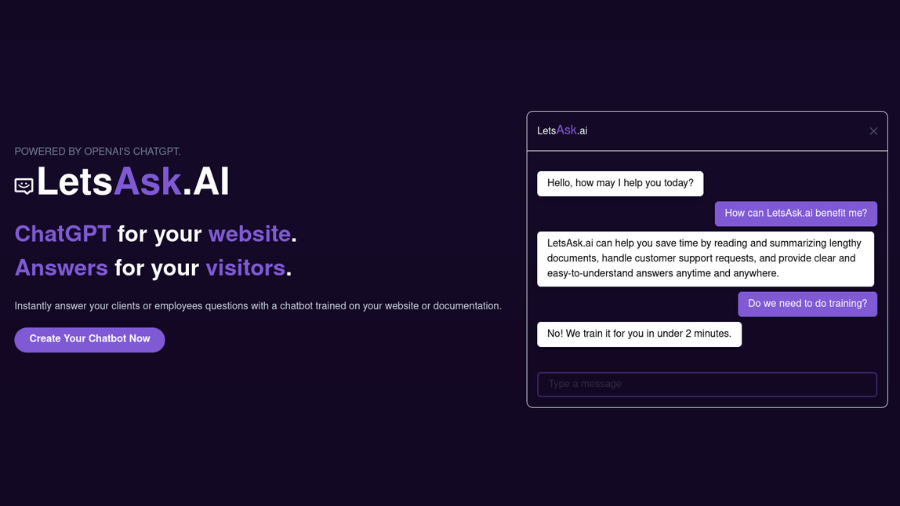 LetsAsk.AI
ChatGPT with your data on your website, Discord & more
15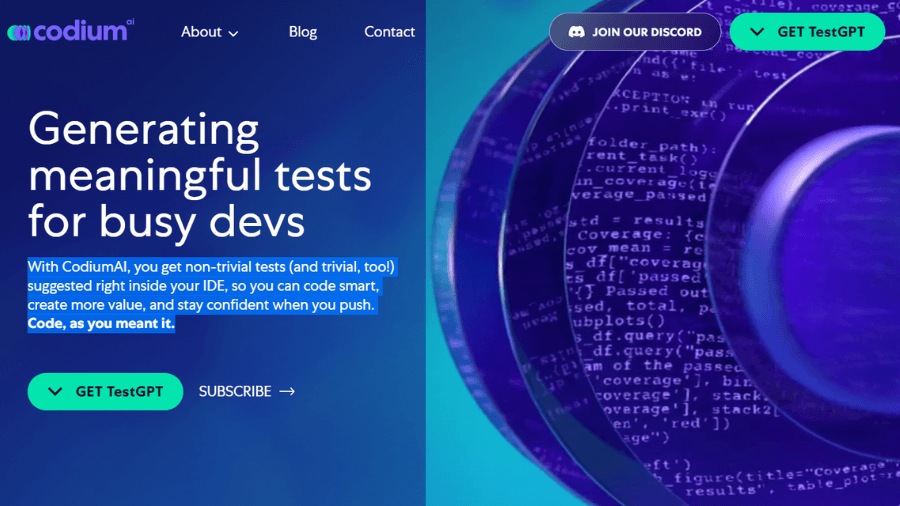 Codium AI
Generating meaningful tests for busy devs
13

Trending Products April 2023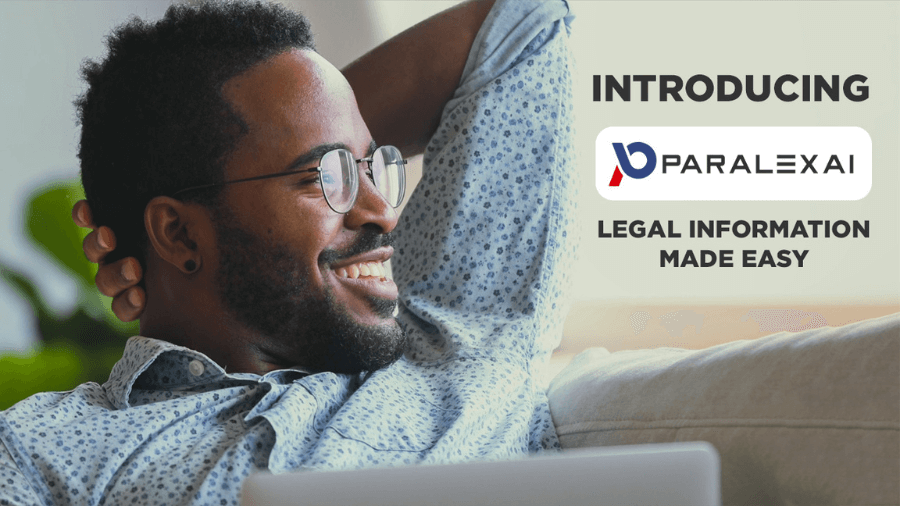 Paralex AI
Legal Information Made Easy
16

MagicSlides App
Ideas 💡 to Professional Presentations in Seconds ⏱️
14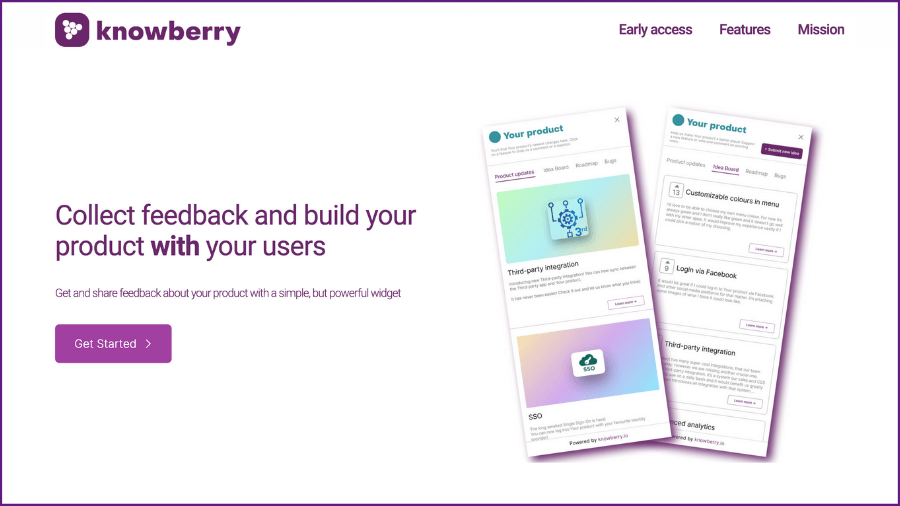 knowberry
Collect feedback and build your product with your users
15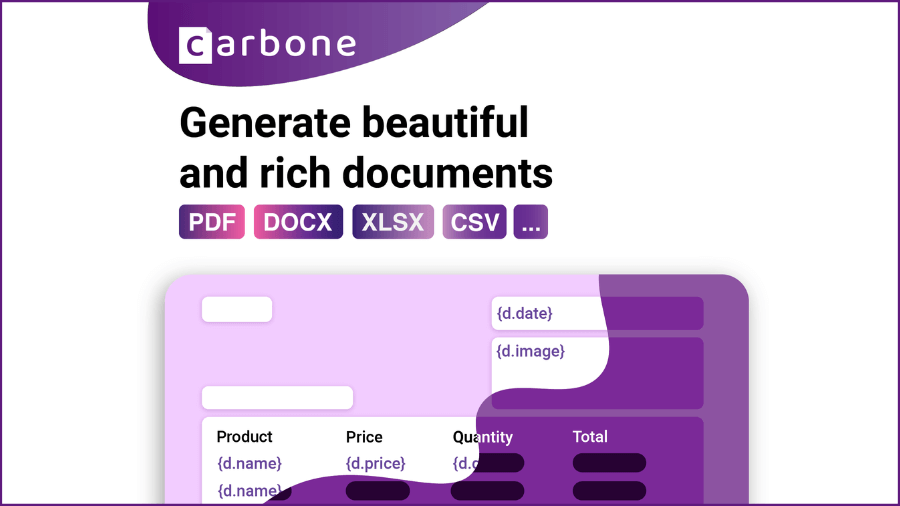 Carbone
Generate and convert any document efficiently
11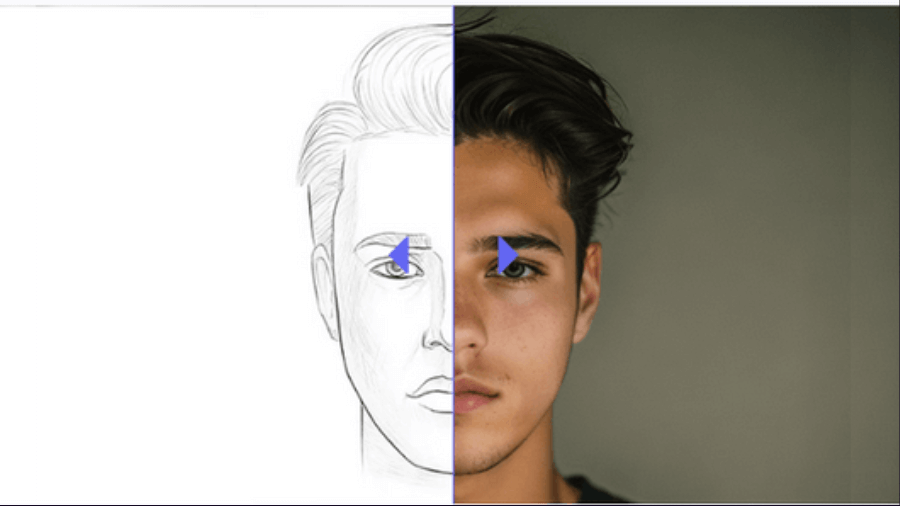 Draw3D
Transform your sketch into a photorealistic image
16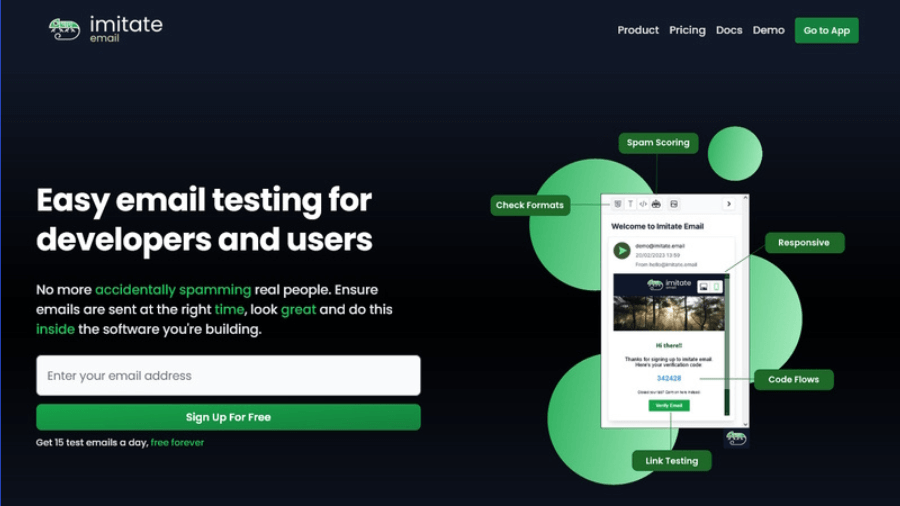 Imitate Email
Easy email testing for developers and users
15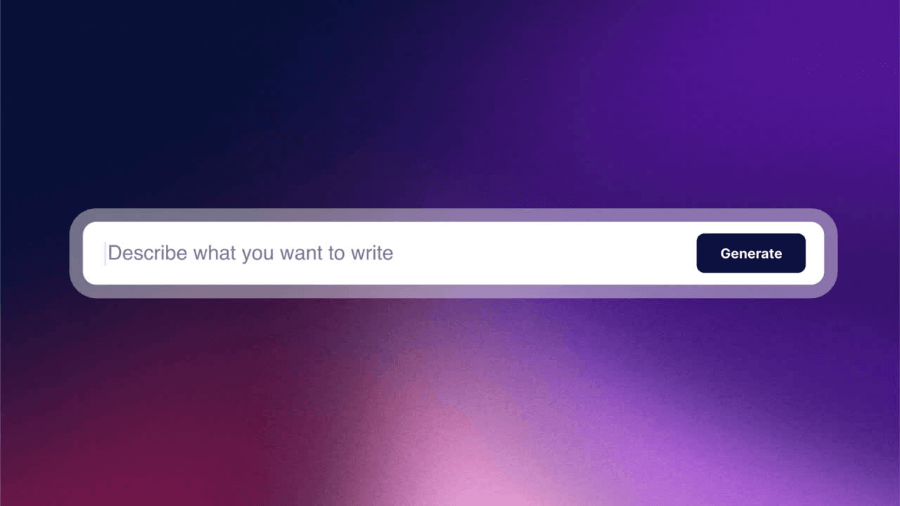 Cohesive AI
The most powerful AI editor
14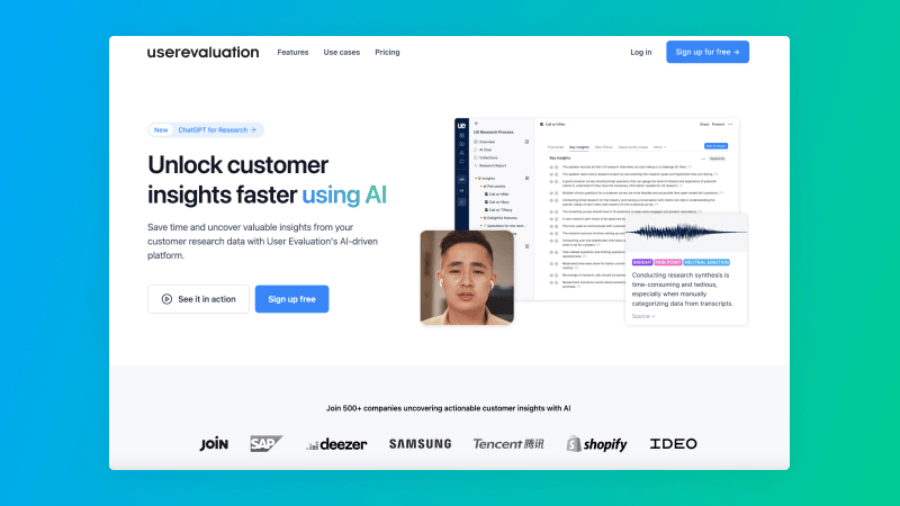 User Evaluation
The AI for Research
12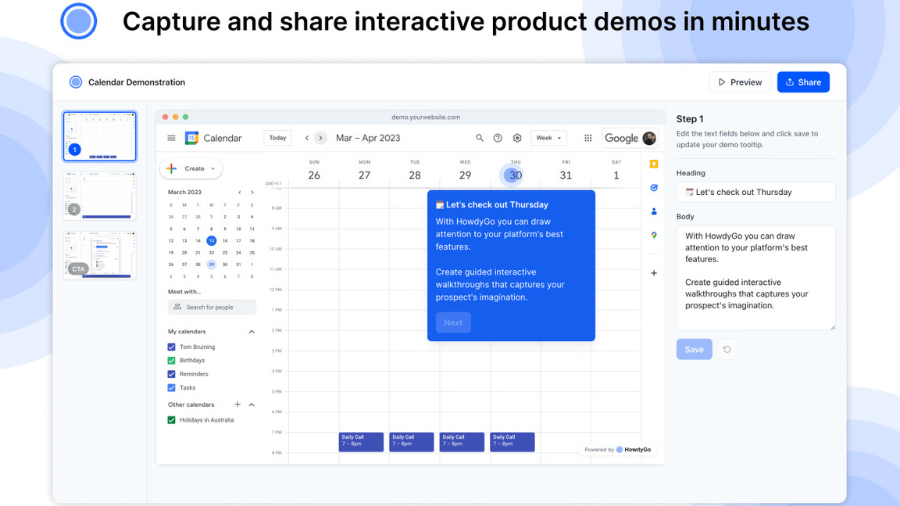 HowdyGo
Capture and share interactive product demos in minutes
17

todo.vu
Time tracking and billing for freelancers, consultants and teams.
16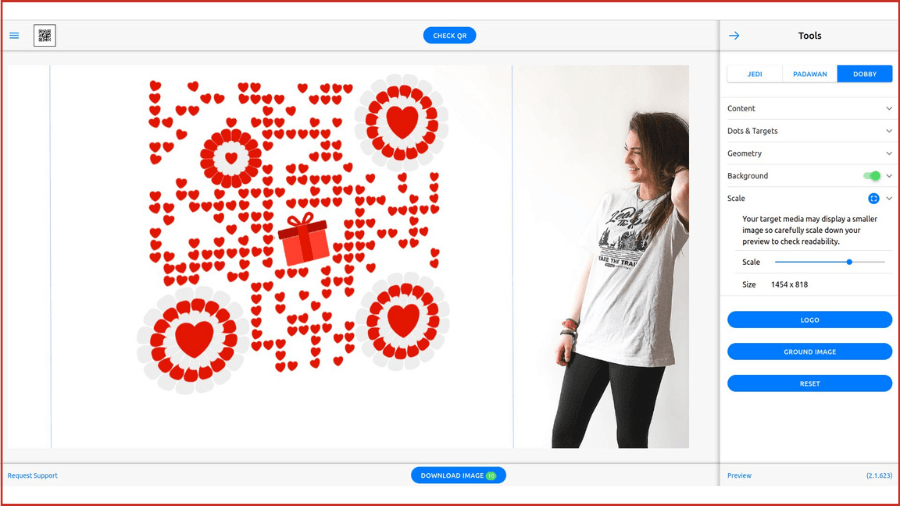 QRcodeLab QR Code Generator
Insert outstanding tracking QR codes in pictures andads
11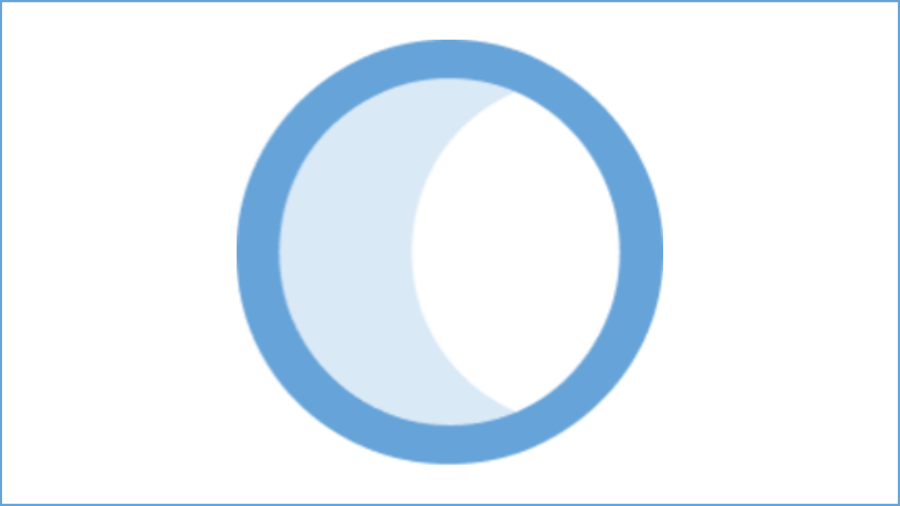 Moonio
Where brands and creators connect
15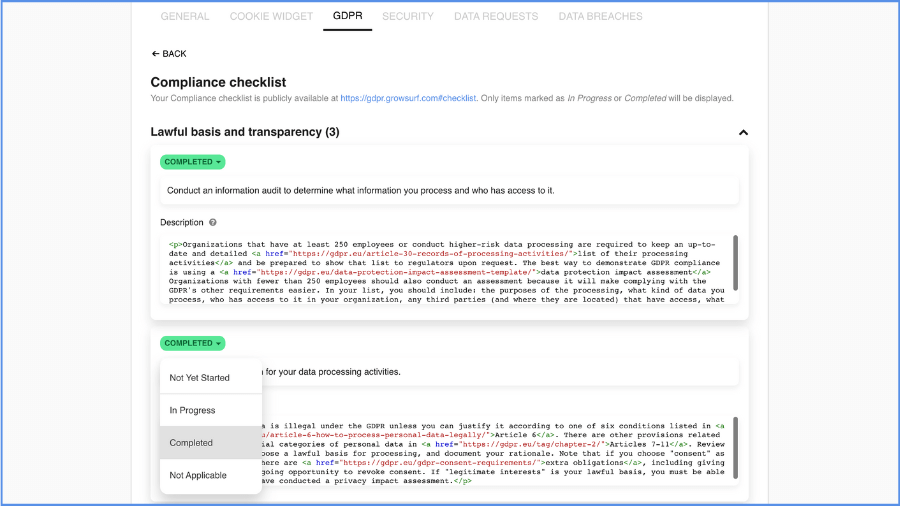 ComplyDog
ComplyDog is a hosted GDPR portal for your B2B SaaS
13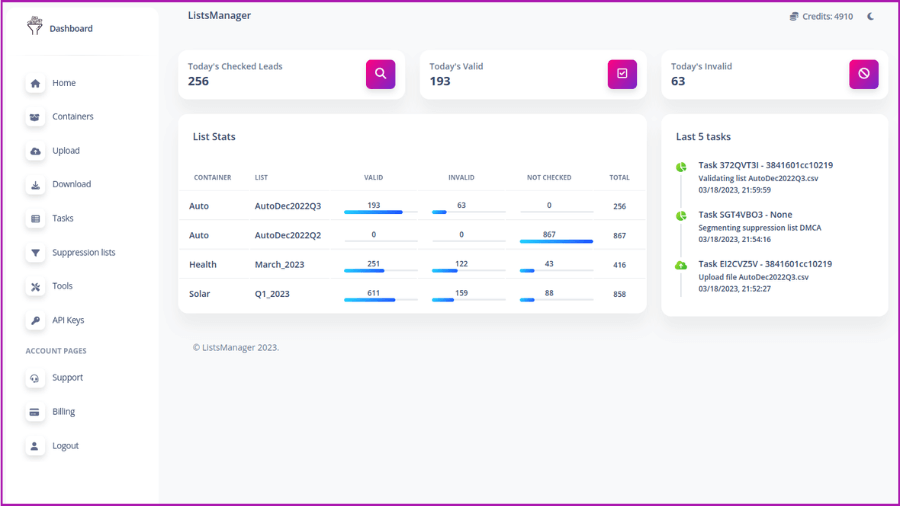 ListsManager
Lead validation, segmentation and management made simple with ListsManager.
16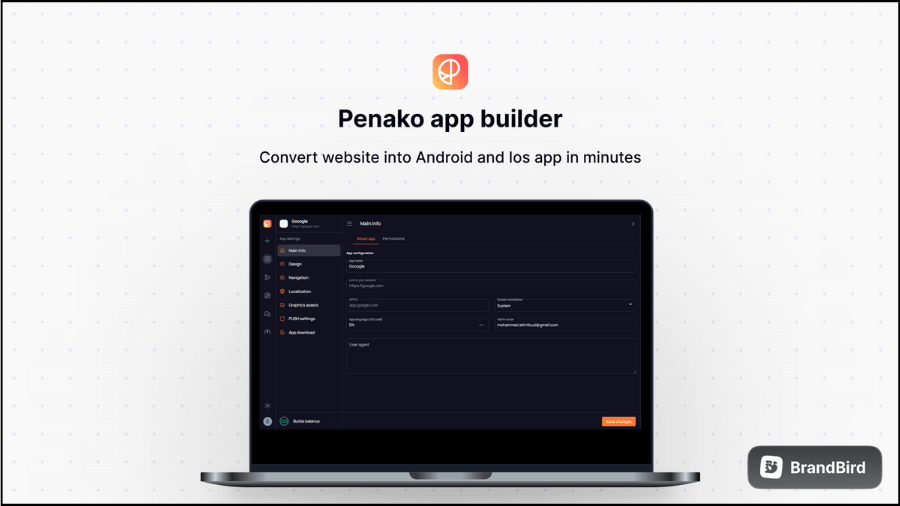 Penako
Convert Website to Mobile Apps
16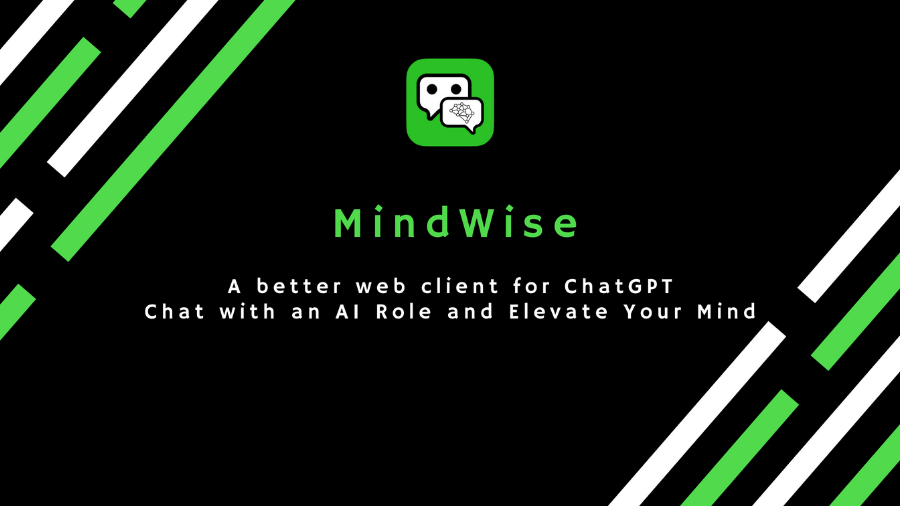 MindWise
A Twitter-like web client for ChatGPT
15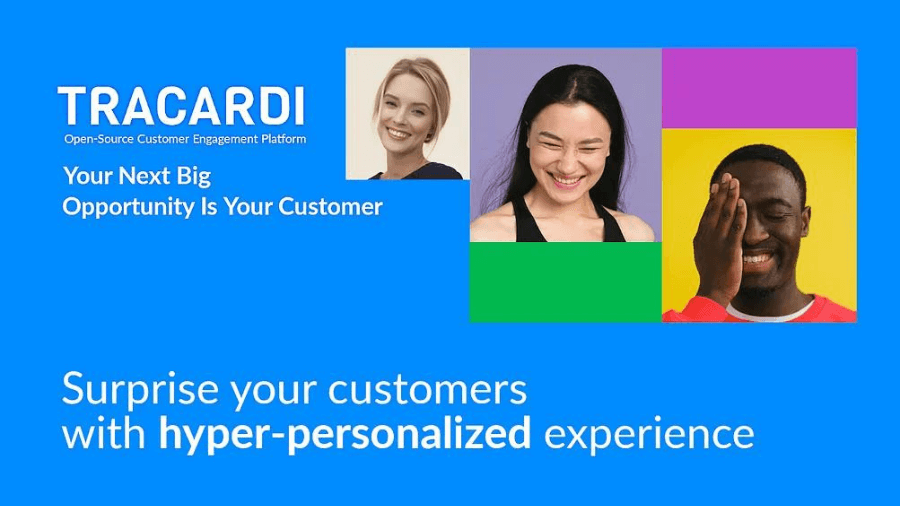 Tracardi
No-code Automate Customer Journey
15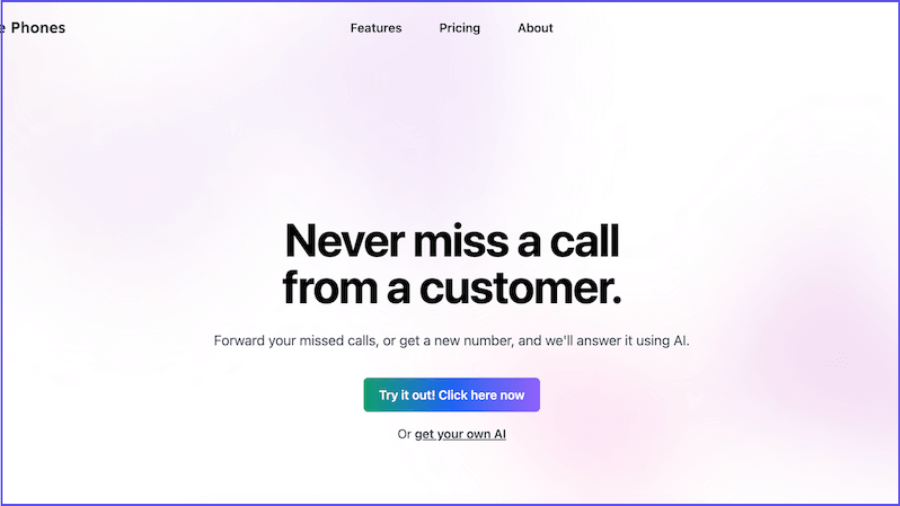 Simple Phones
Never miss a call from a customer. Get an AI phone agent that answers calls for your business.
16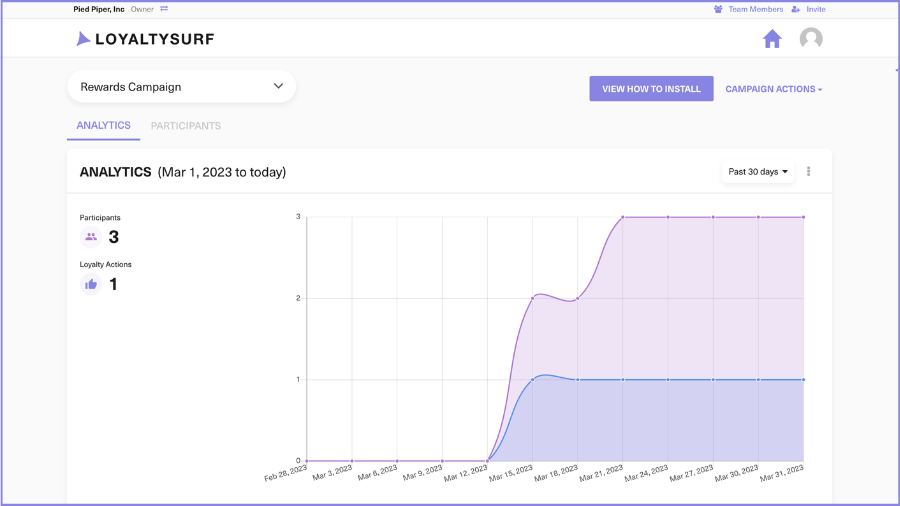 LoyaltySurf
Loyalty program software for B2C and B2B tech companies
16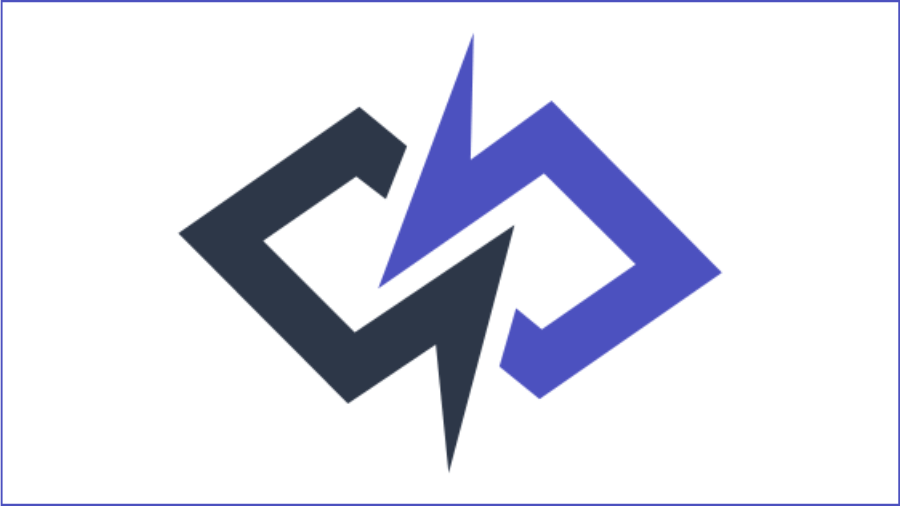 The Companies API
The Enrichment API to Search 54 Million Companies & Their Employees
15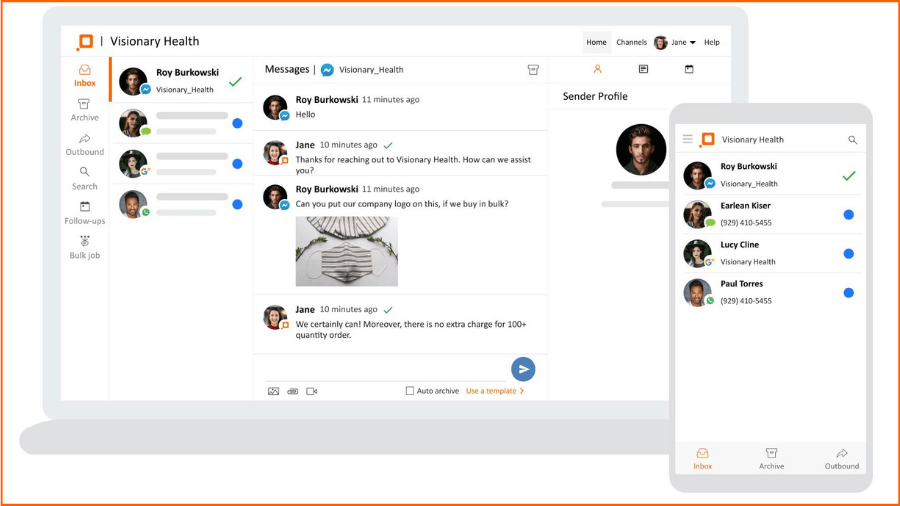 Sociocs
Best customer communication tool for your business
16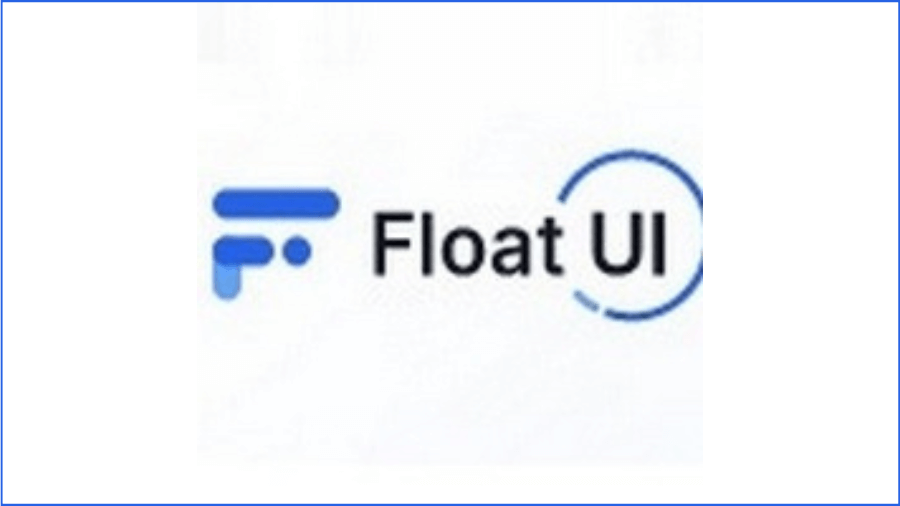 Float UI
Float UI is a free, open-source web development tool that enables easy creation of modern, responsive websites with sleek design, even for non-designers.
15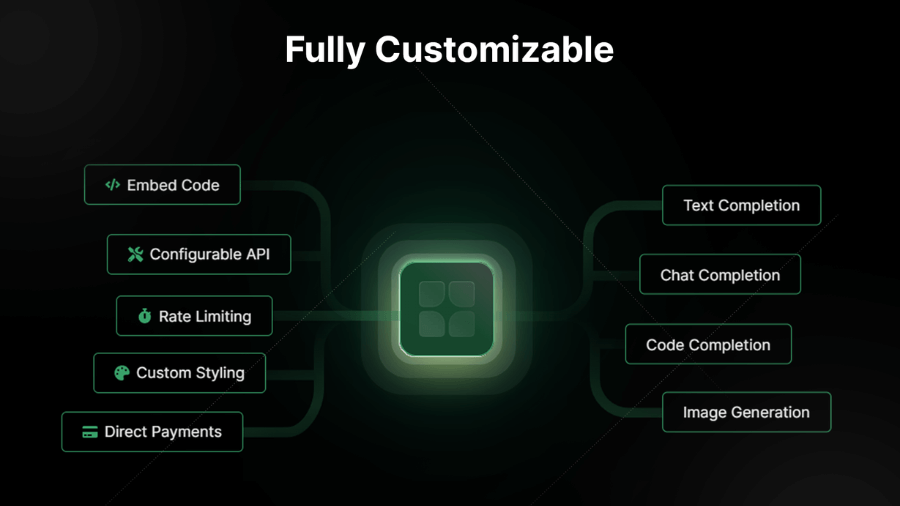 InteraxAI
Integrate AI-Powered into your websites in under 2 minutes.
16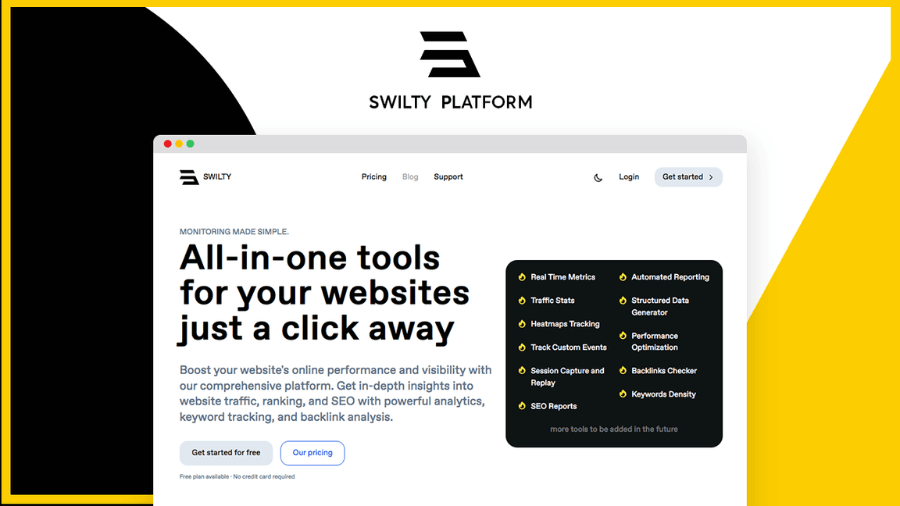 Swilty Platform
All-in-one tools for your websites just a click away
16