Discover Best SaaS For Everyday Entrepreneurship!
BufferApps is a community of Makers and Early adopters to share newly developed SaaS products. It's a place to discover and get early access to exciting new startups.
Trending Products December 2023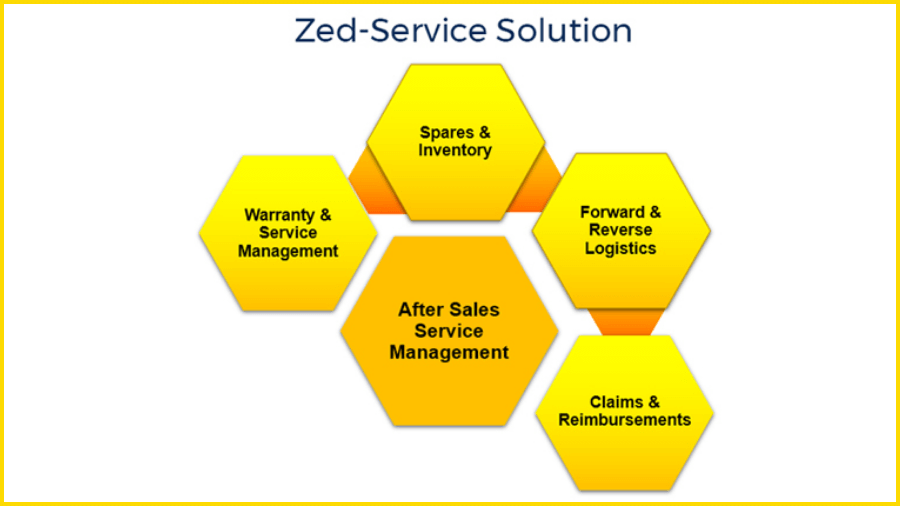 Zed Service Management Software
We are in the Business of making Your Business easy for you
0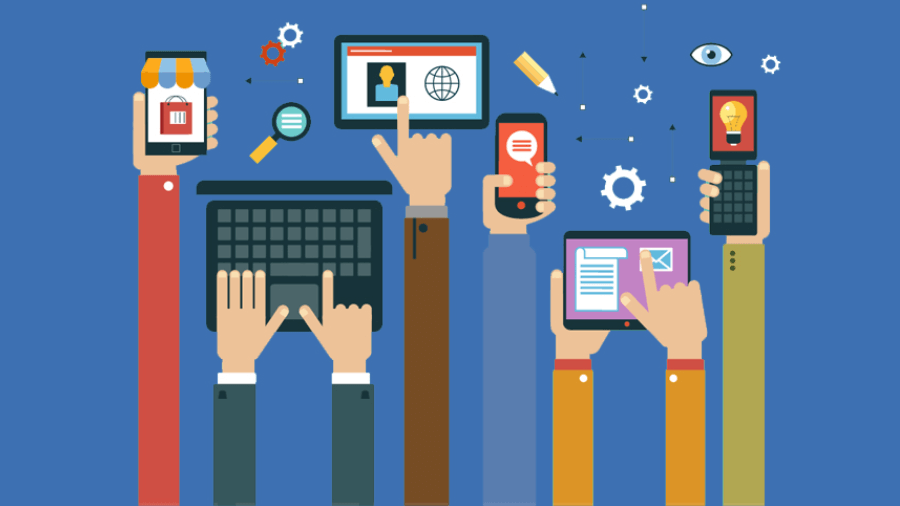 Zed Sales Management Software
We are in the Business of making Your Business easy for you
0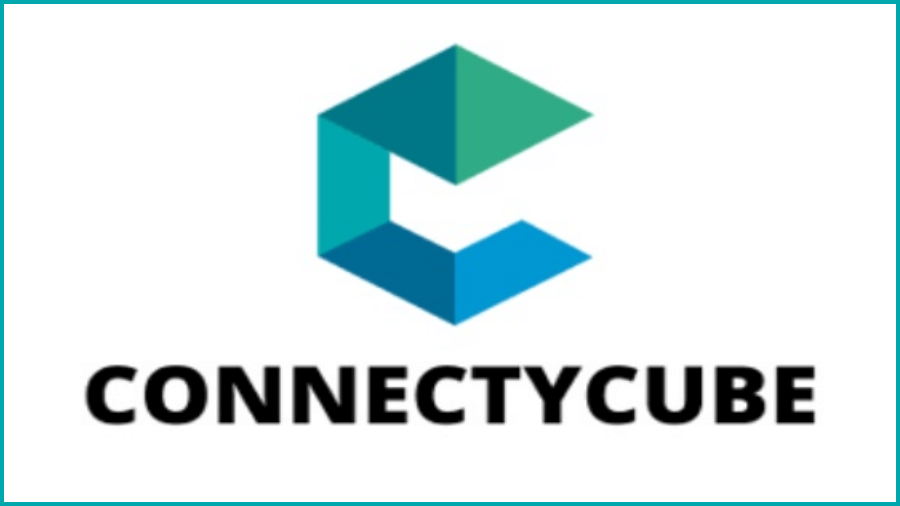 ConnectyCube
ConnectyCube is Messaging and Videocalling cloud backend platform that provides SDKs and tools to integrate chat, video chat, push notifications, and user authorization into web and mobile applications.
0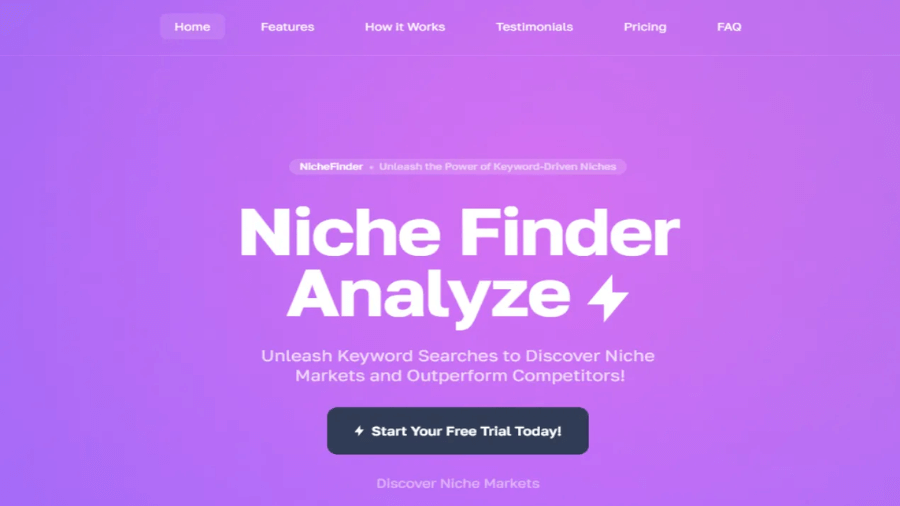 Niche Finder
Discovery, Analysis, Excel: Your niche market research tool!
8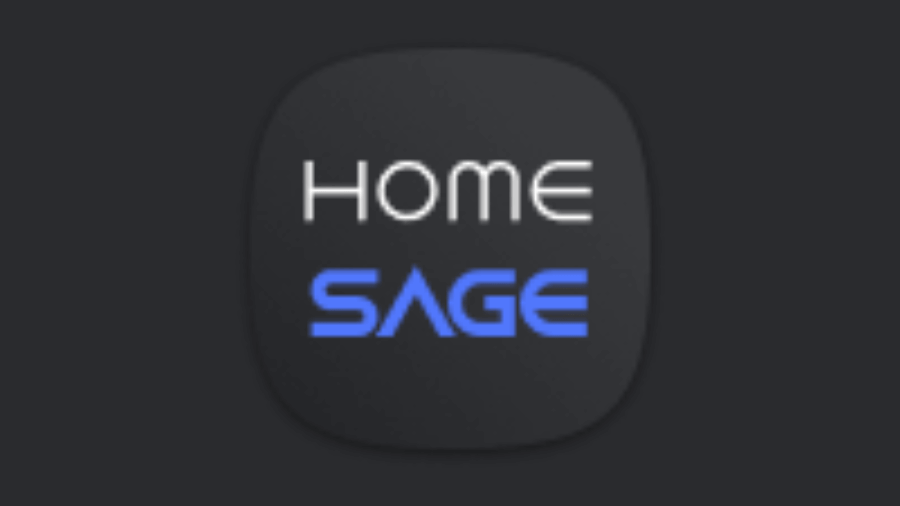 Homesage
We are providing real estate APIs to let business owners harness the power of AI
8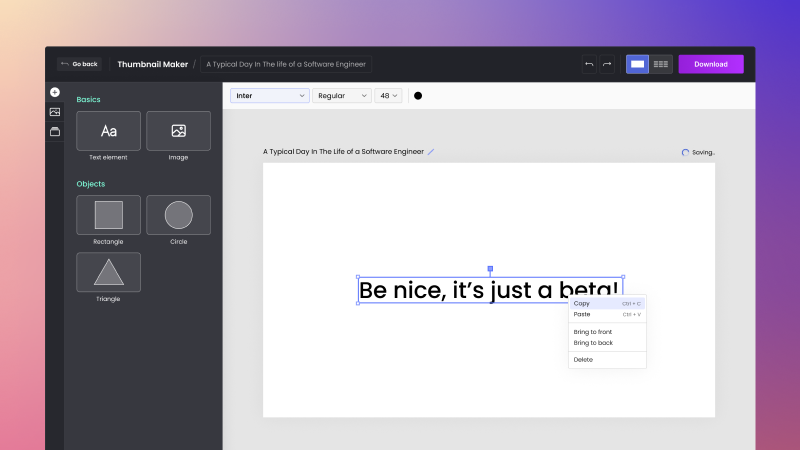 Tapely
Design YouTube Thumbnails in just minutes
8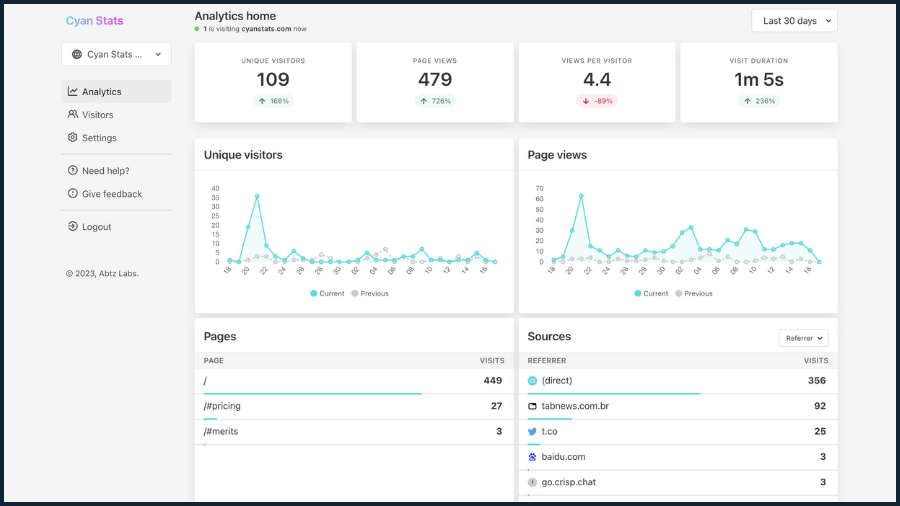 Cyan Stats
A simplified and privacy-focused Google Analytics alternative.
16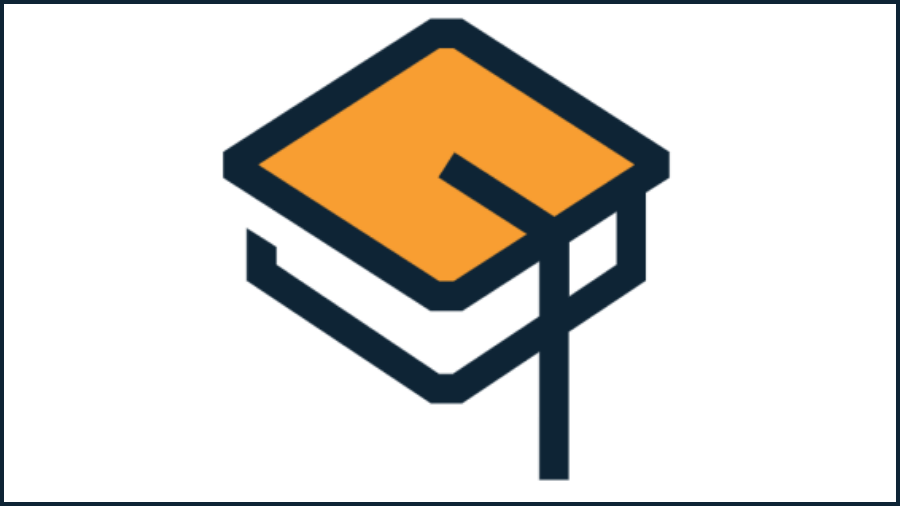 GradeSmiths
Professional Essay Writing & Editing Services
8

Trending Products November 2023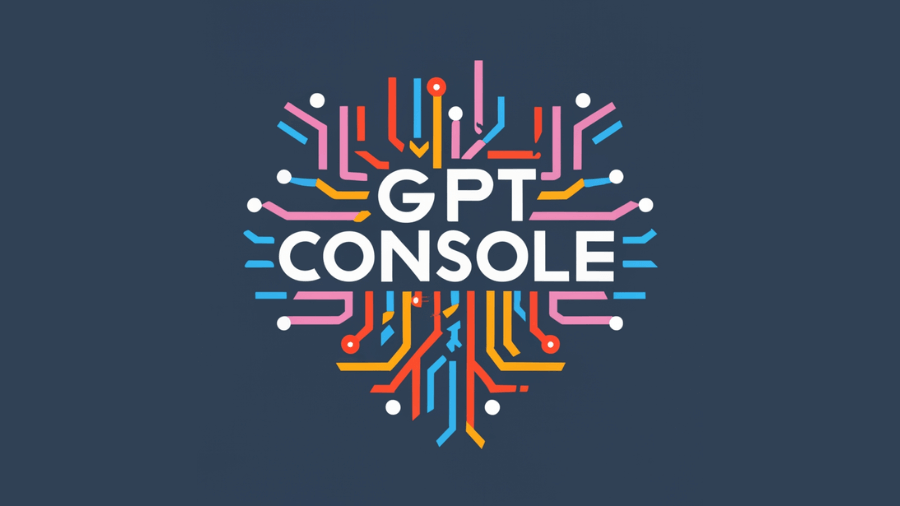 GPTConsole
Intelligent CLI and Autonomous AI Agents
11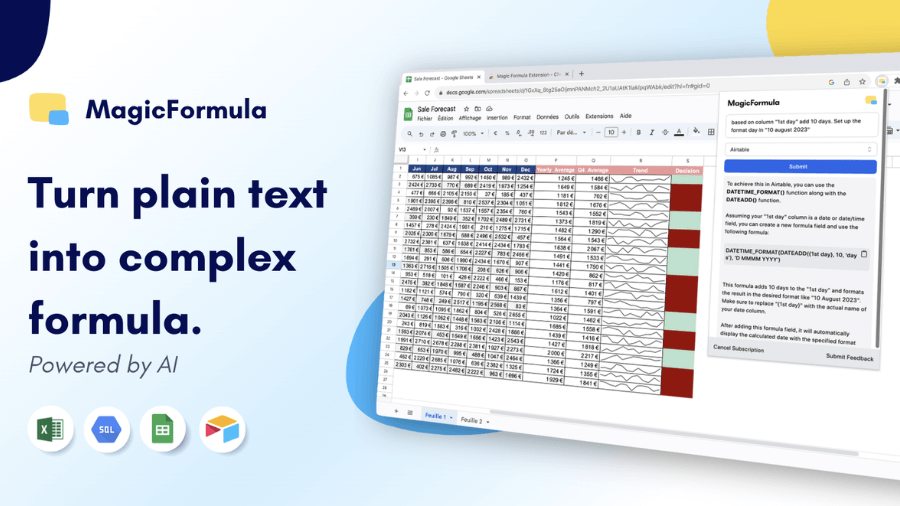 MagicFormula
Leverage AI to generate error free formulas from plain text. Working with Excel, Airtable, SQL & GoogleSheets
13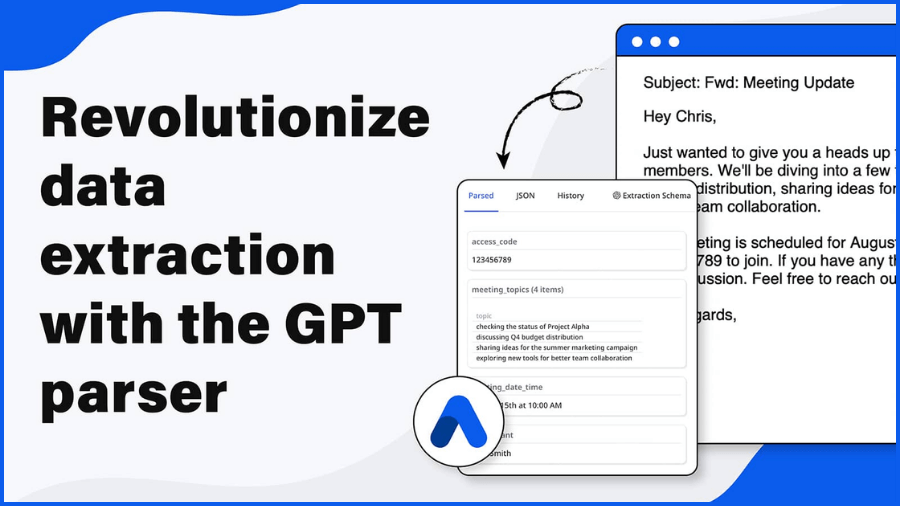 Airparser
Data extraction powered by GPT-4
11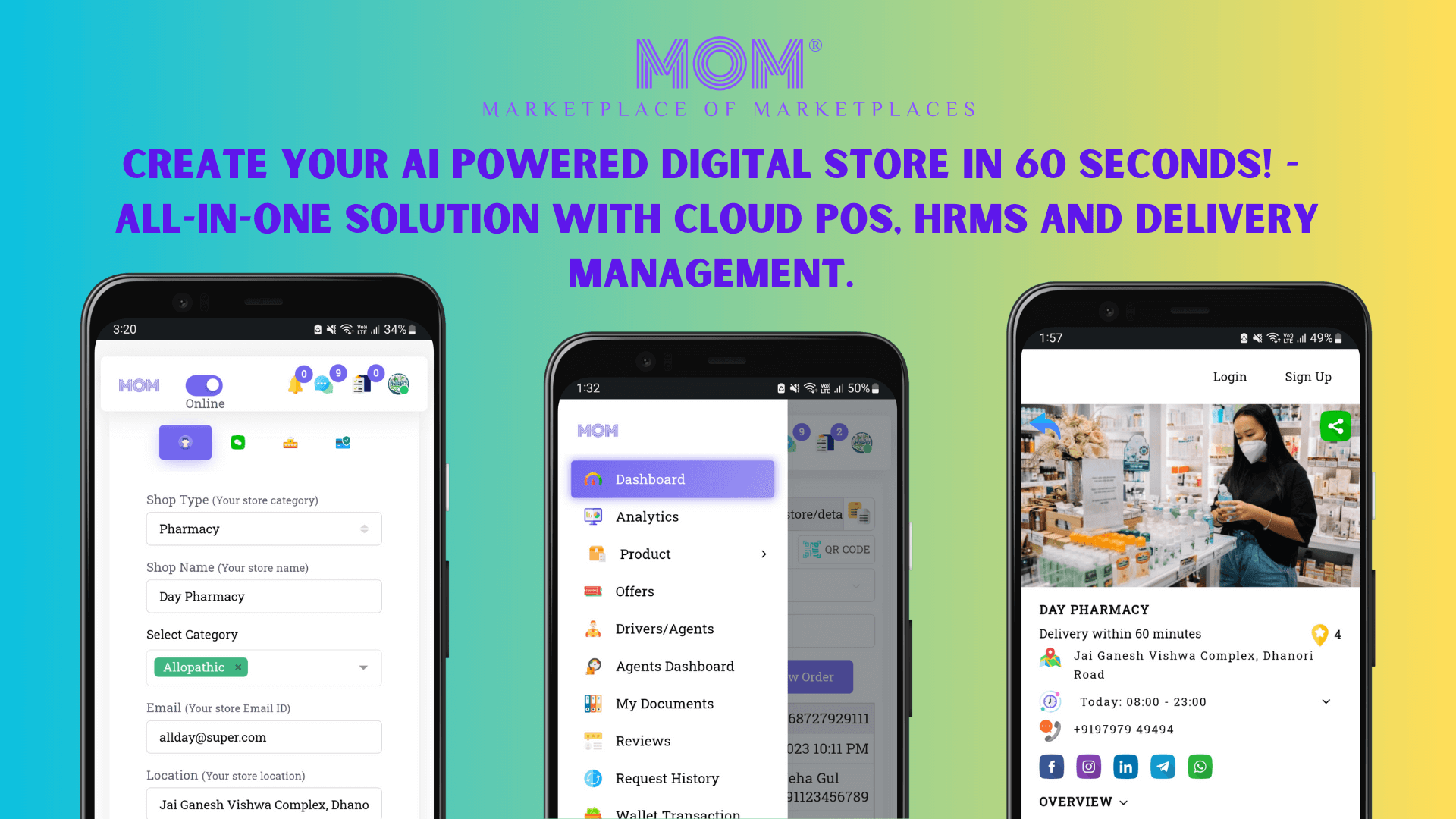 MOM Shop App
AI powered digital store creator with integrated Cloud POS, HRMS, and Delivery Management Software
12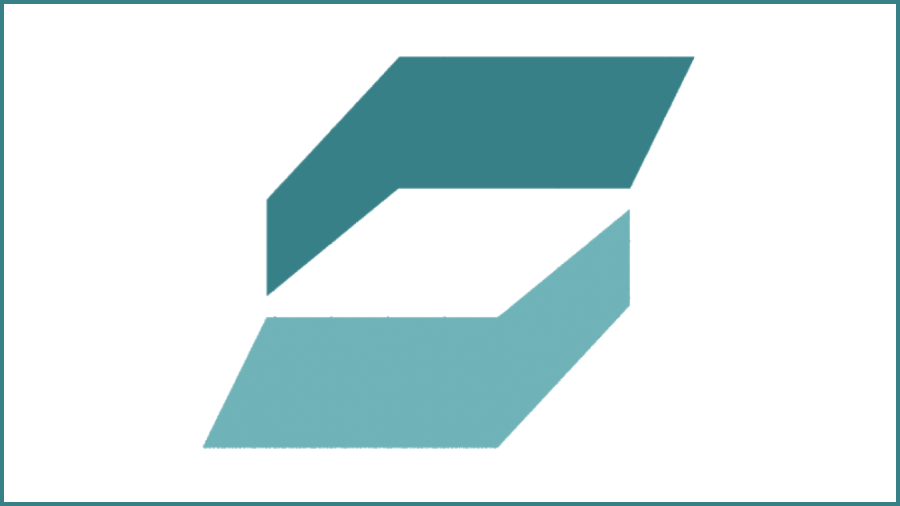 SkillPool
Helping Recruiters find their perfect hires with state-of-the-art Artificial Intelligence
12

Chatzap
Your Ultimate Website Chat Bot Widget for Instant Customer Support
11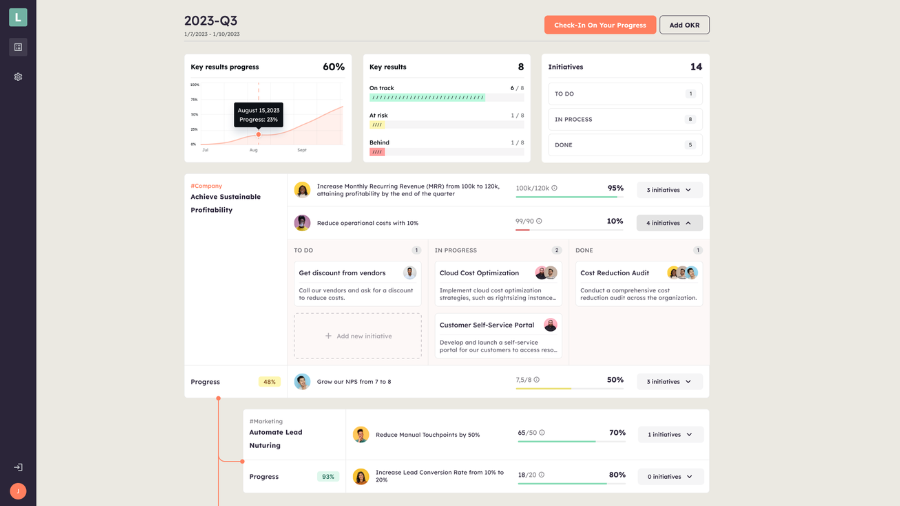 Loach
Achieve Your Scaling Goals in Half the Time
12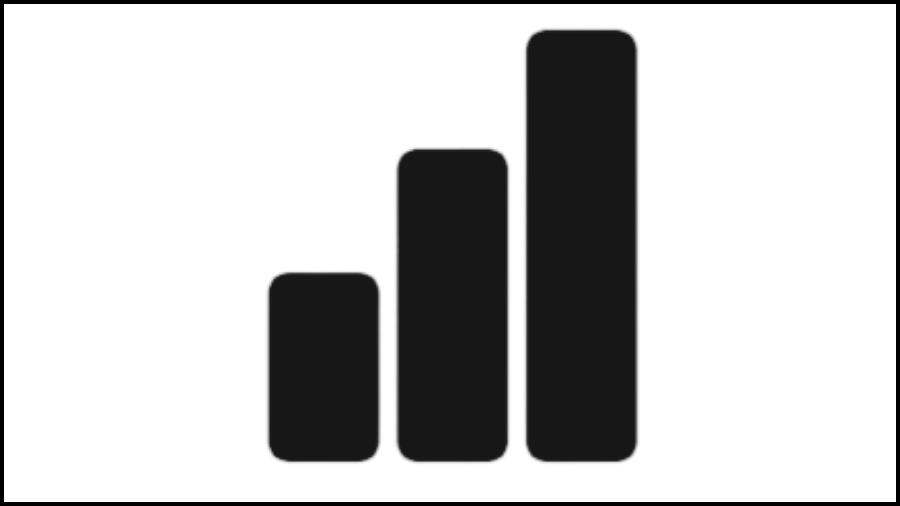 TurboMatic
AI task automation for small businesses
12

Pushable
Sell Online Without a Website
11

Proposal Genie
uses AI to draft perfect proposals for FREE
11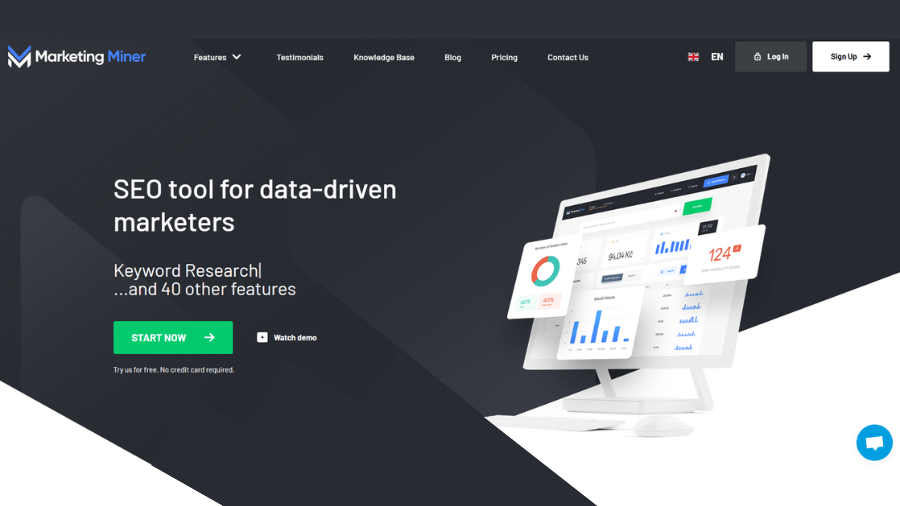 Marketing Miner
Bulk SEO tool for data-driven marketers
12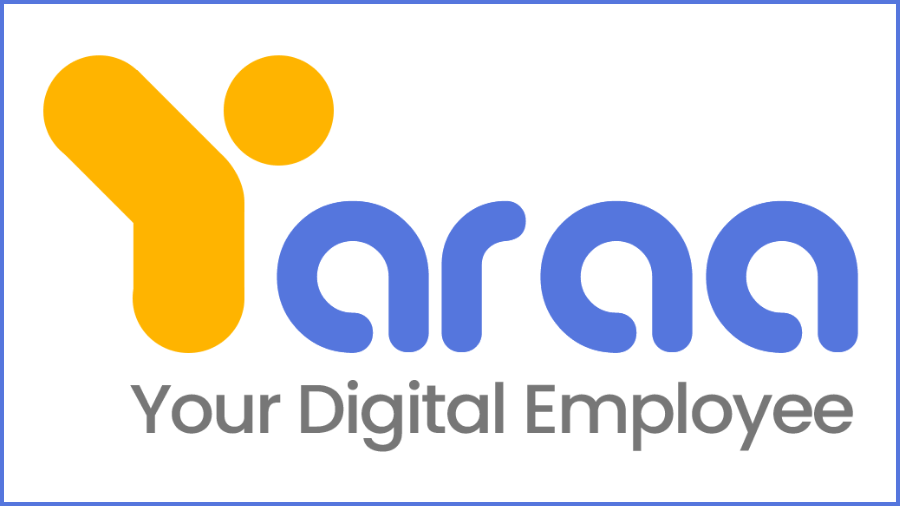 Yaraa.ai - Digital Project manager for remote teams
Yaraa.ai your digital employee available for work 24*7.
11

Resmume - Resume Builder with AI
Craft the Perfect Resume with AI-Powered Resume Builder.
11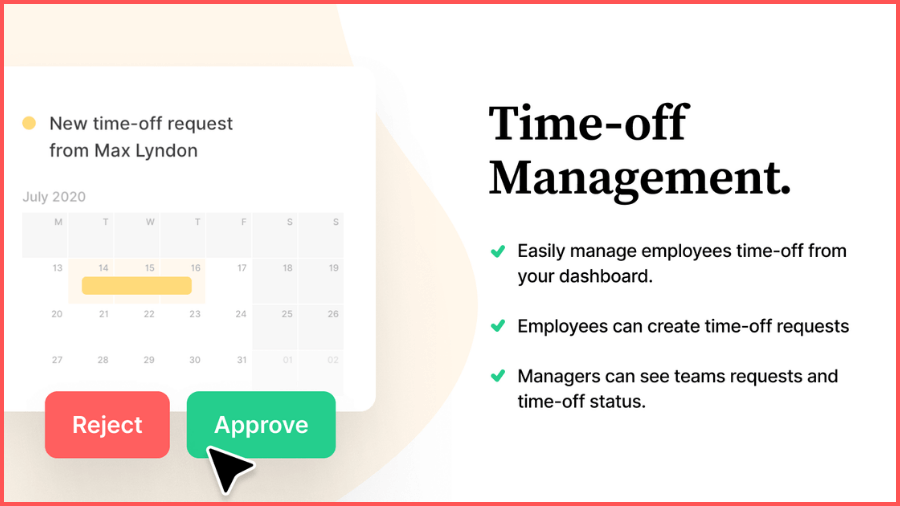 PicnicHR
Simple HR and time-off tracking for your team
11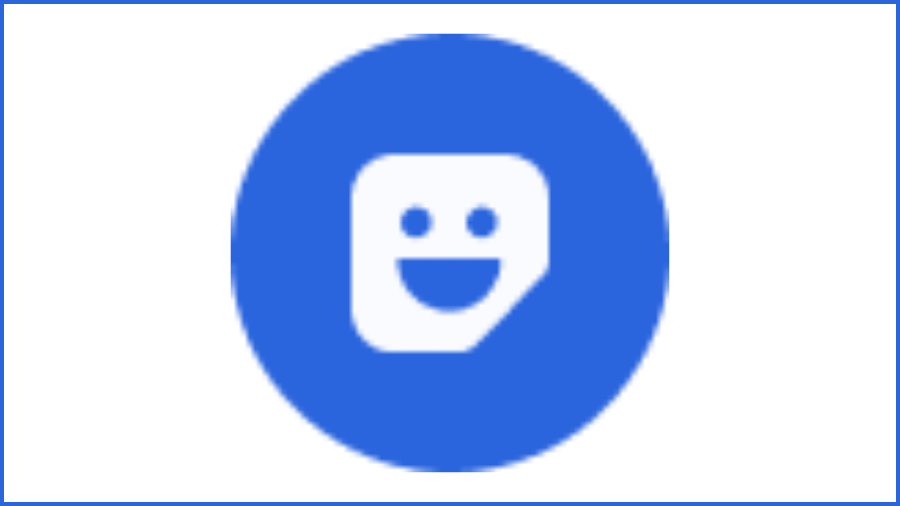 Chatclient.ai
Build Custom AI Chatbot for Your Website
11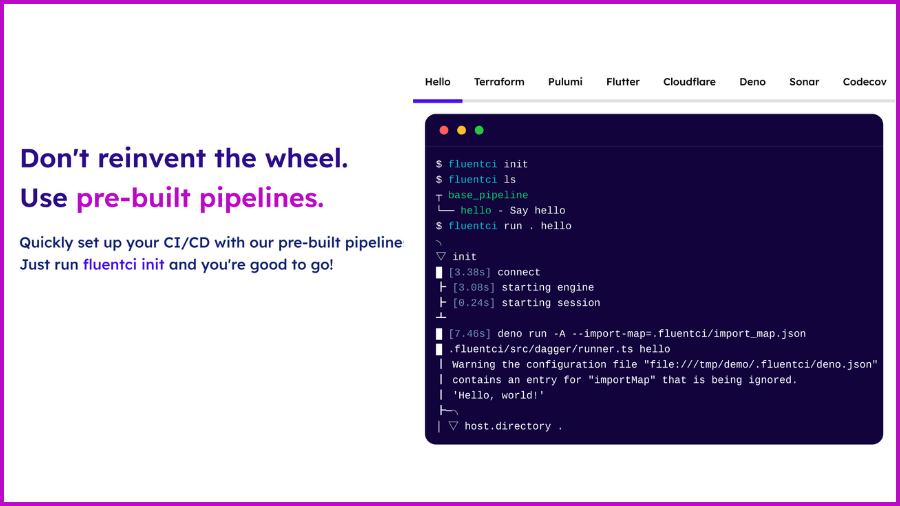 FluentCI
CI/CD Pipeline in TypeScript that runs anywhere, no vendor lock-in
12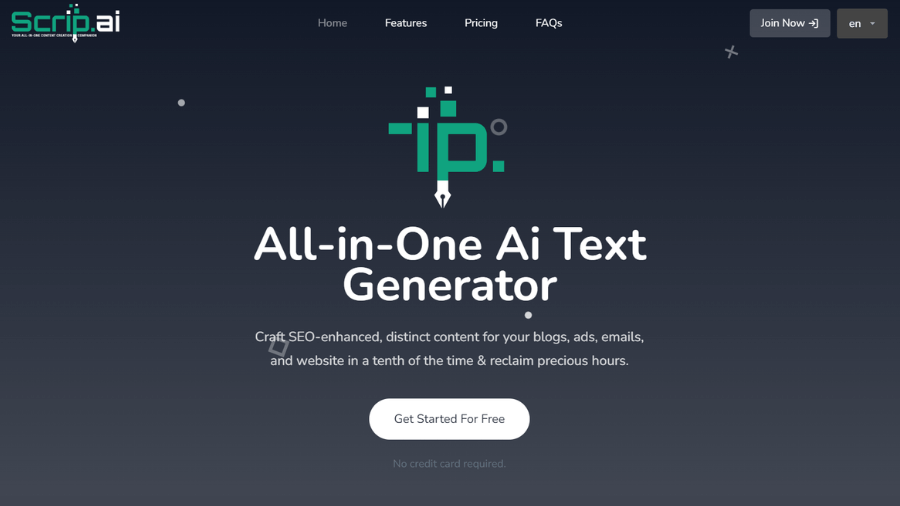 Scrip.AI
Scrip AI - Your All-in-One Content Creation Tool
11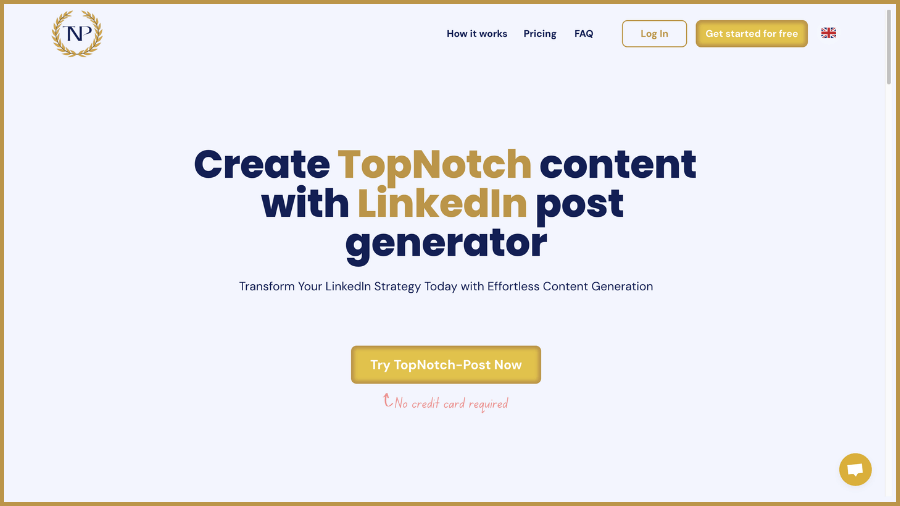 TopNotch-Post
LinkedIn Post Generator powered by AI, in multiple languages.
12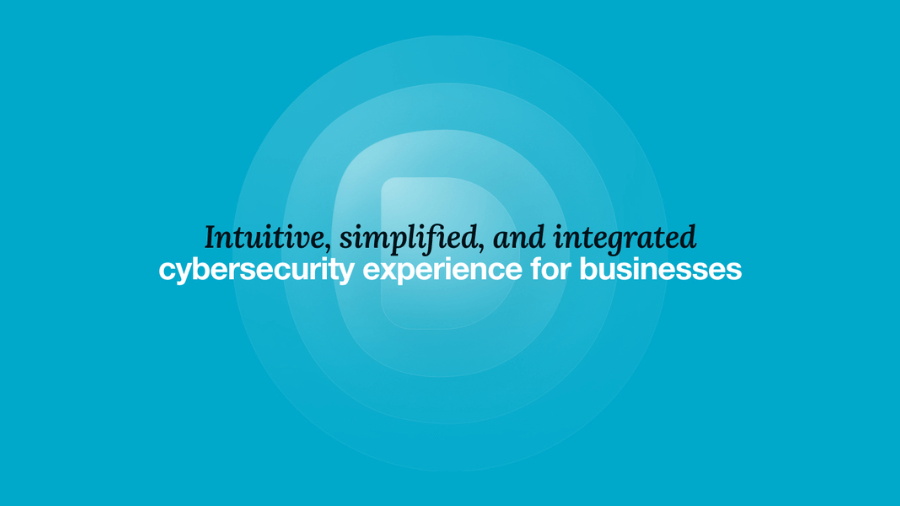 PureDome
Increase the network security of your business and remote teams in just a few clicks.
12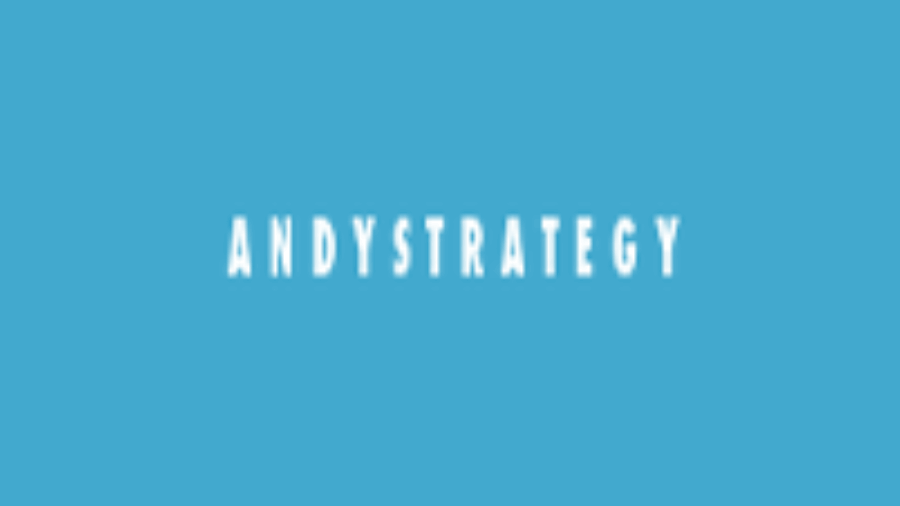 AndyStrategy
Connect strategy, Execution and Impact
12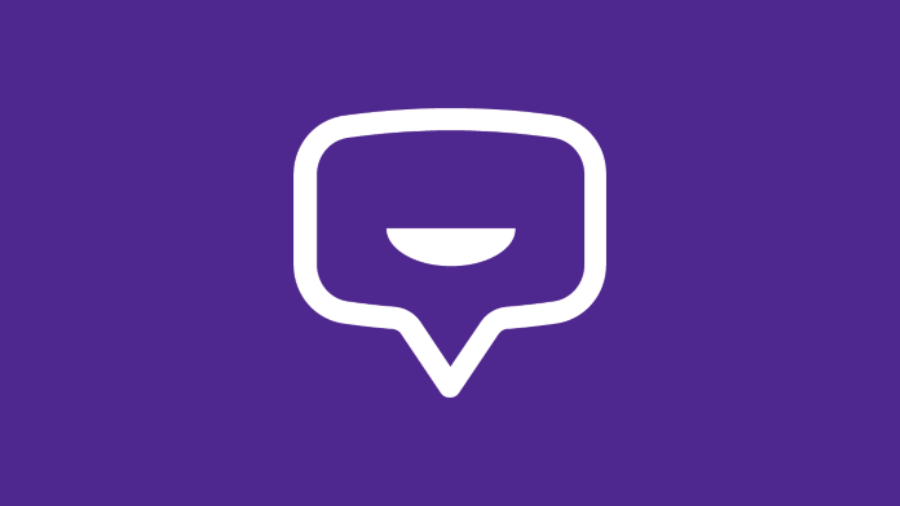 AIChatbot
chatbot for sales & customer support
12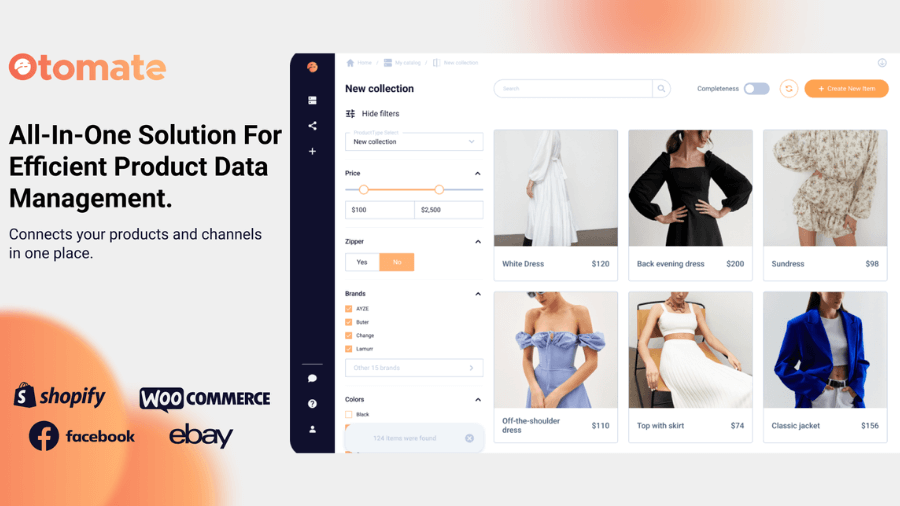 Otomate
One-stop solution for multichannel Product Data Management
22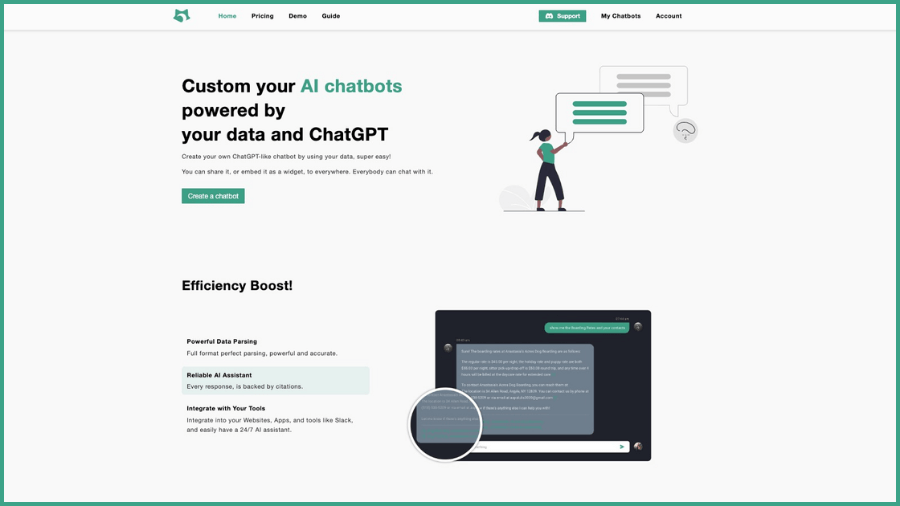 ChatofAI
Efficiency boost, Your reliable AI assistant.
14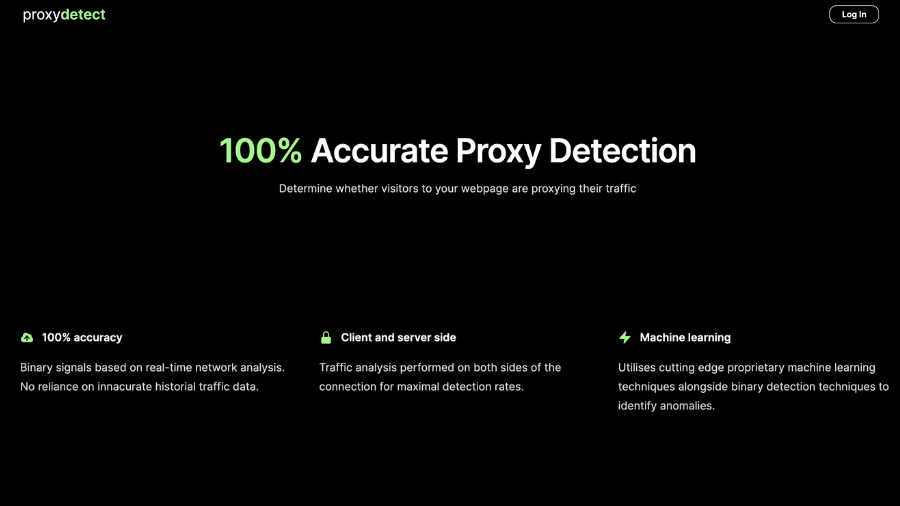 proxydetect
Detect proxies and VPNs on your website
12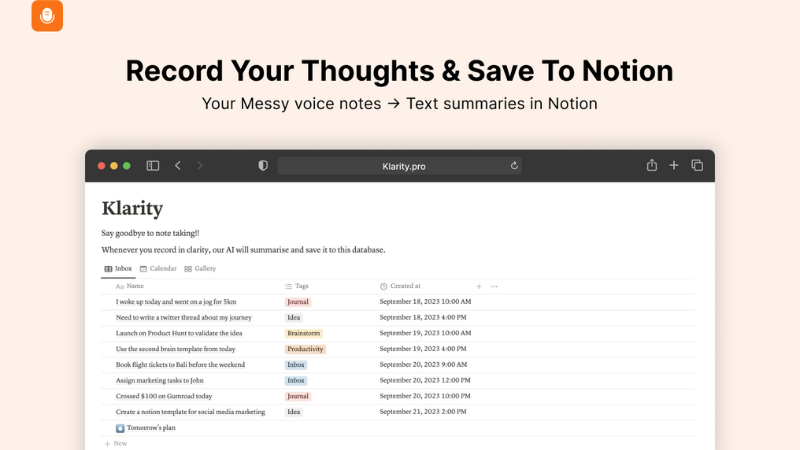 Klarity
Turn your messy voice notes into summarized text & save to notion
12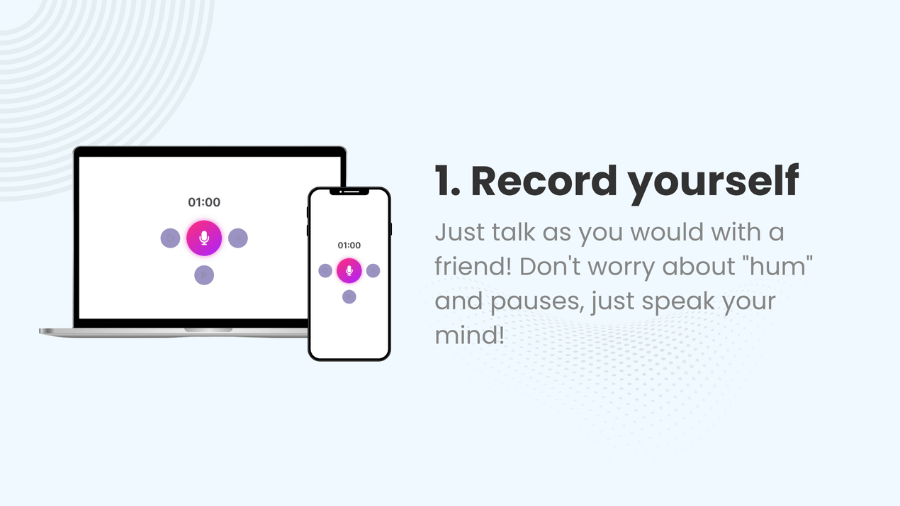 Talknotes
Turn messy thoughts into actionable notes. Fast.
12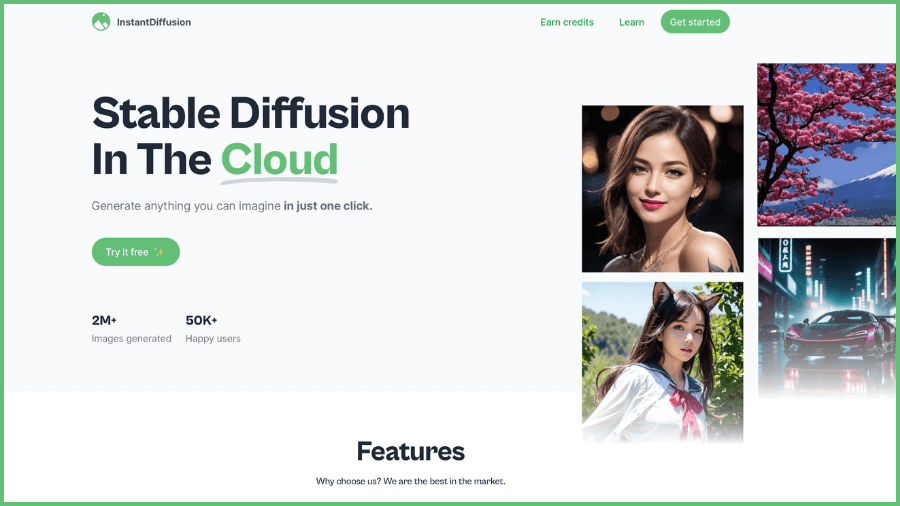 InstantDiffusion
Run Stable Diffusion In The Cloud
13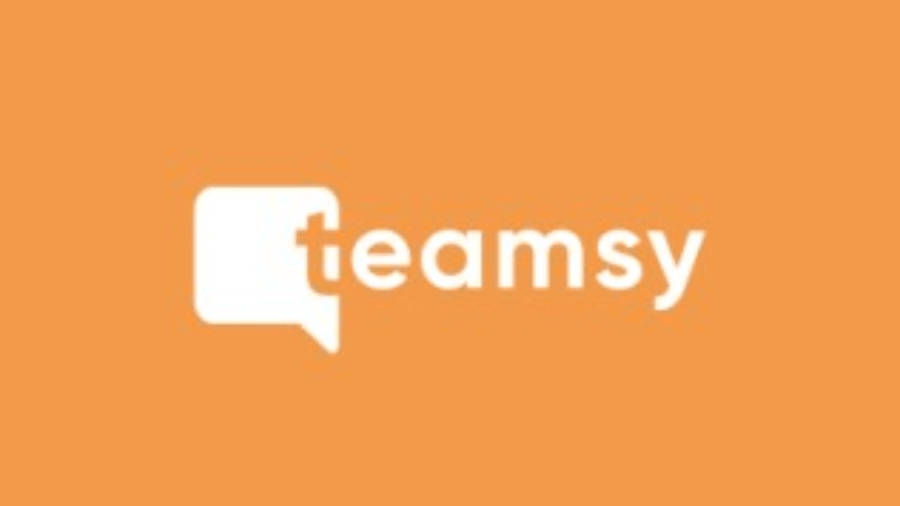 Teamsy
Performance Management Made Easy.
12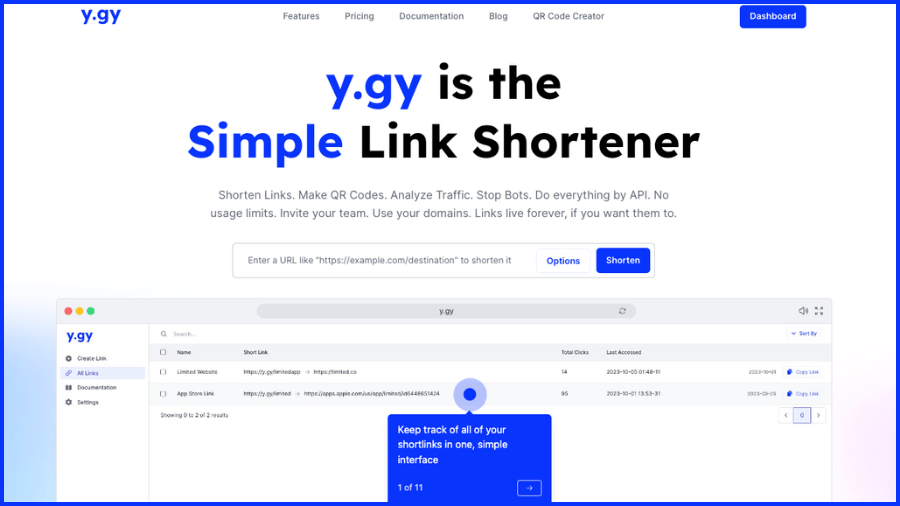 y.gy
A modern Bitly alternative for your short links
12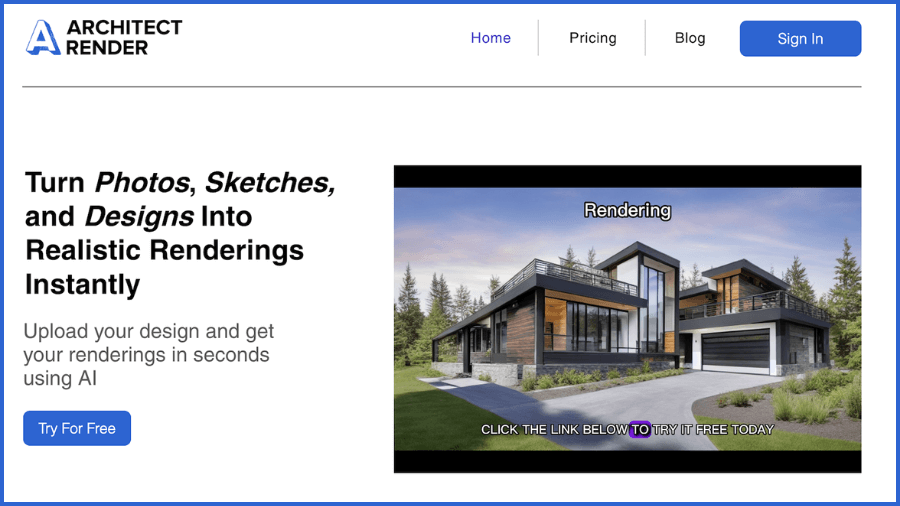 Architect Render
Architect Render is an AI tool that generates photorealistic 3D renderings from user images, sketches, and photos.
12