Trending Beta Launch Products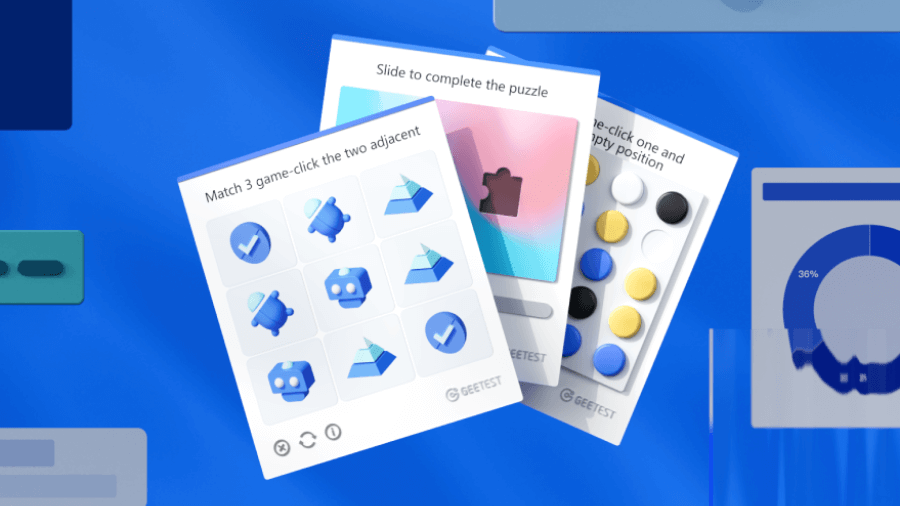 GeeTest CAPTCHA
GeeTest AI-powered CAPTCHA protects your website and mobile apps against bot traffic and various bot attacks, like ATO, scalping, DDos attack, etc.
22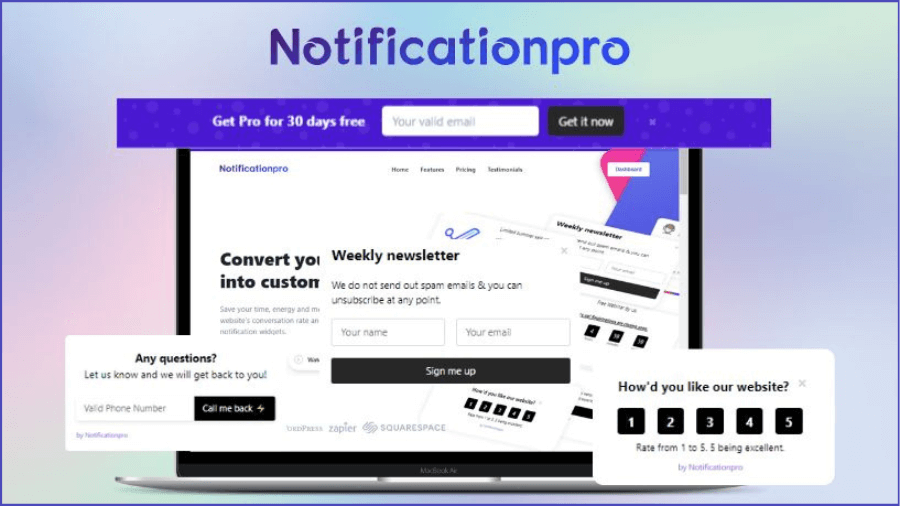 Notificationpro
Speak with your website visitors on auto-pilot
15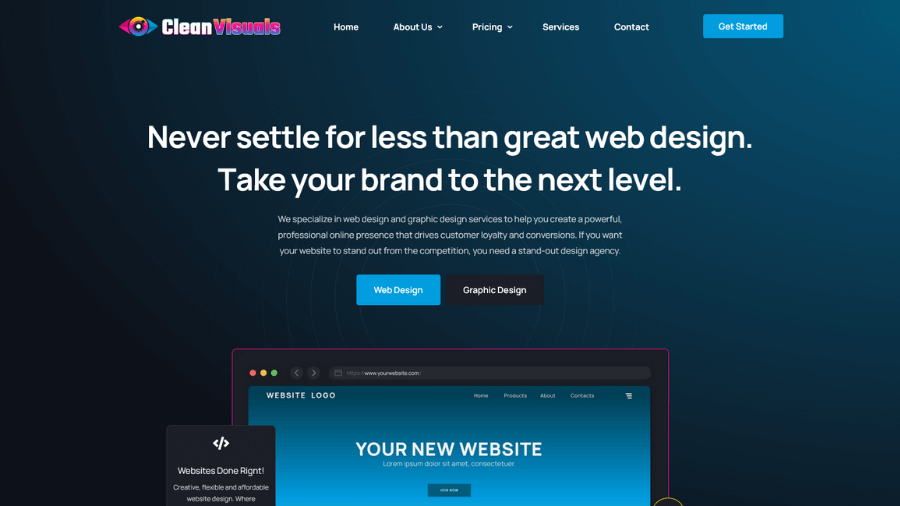 Clean Visuals
Web Design, Graphic Design, And SEO Agency. Shopify Partners, WordPress Experts.
14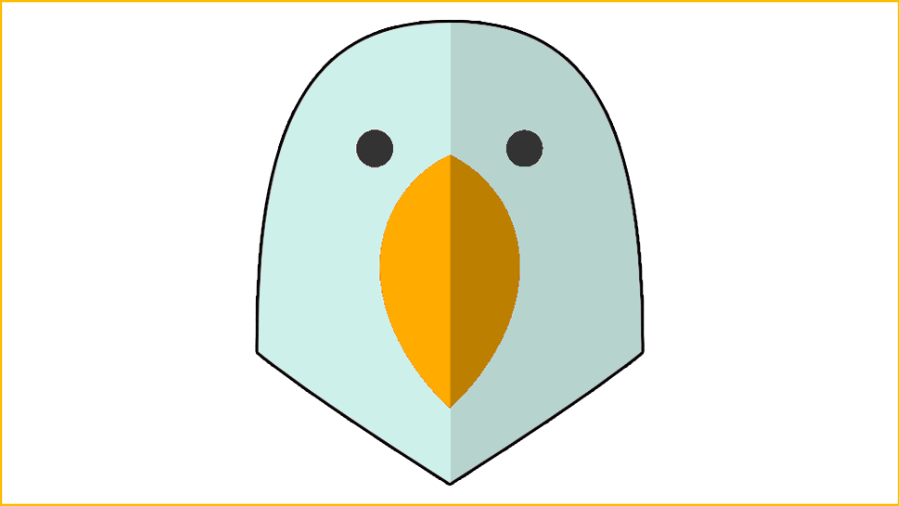 TweetAds
Discover the Best Twitter Advertisers OR start Monetizing your profile!
15

The Place to Discover your Next favourite Apps
Welcome to club, Start joining beta-launch and share your voice with globe.