Trending Beta Launch Products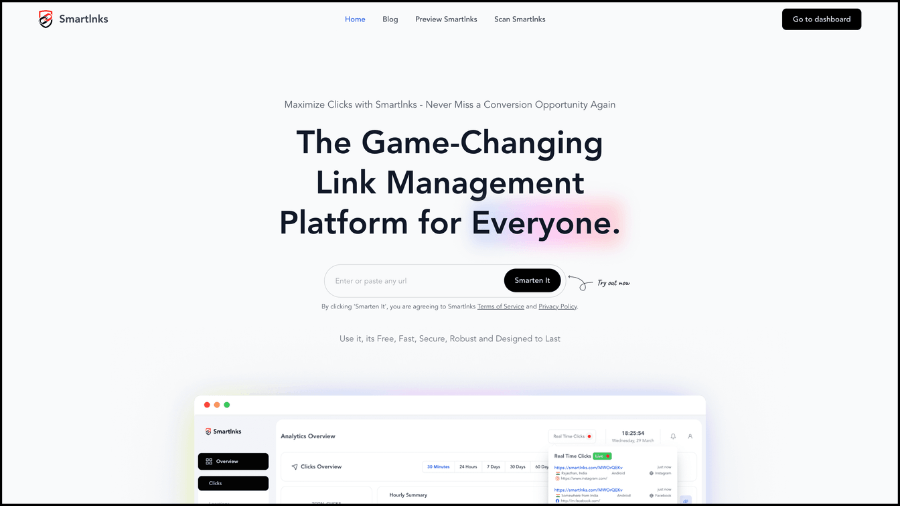 Smartlnks
The all-in-one link management solution!
13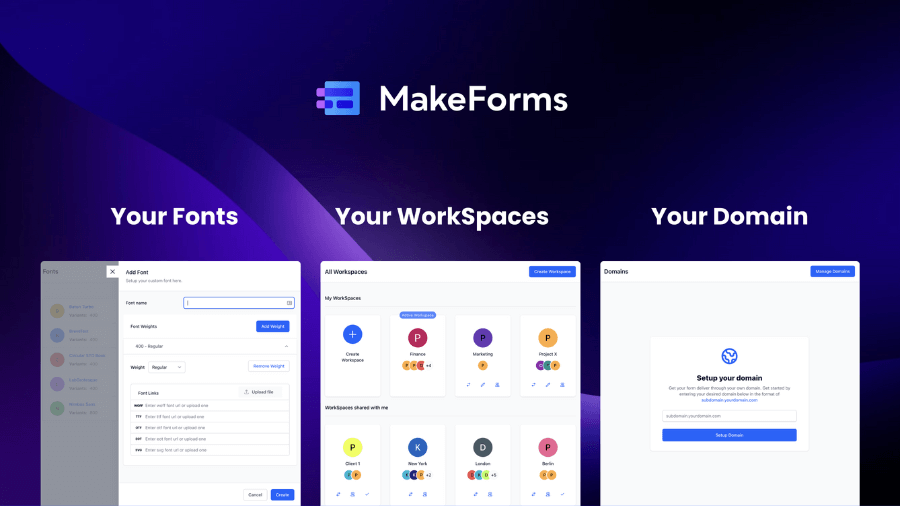 MakeForms
MakeForms empowers teams to build advanced, visually stunning forms with top-notch security standards,now enhanced by AI capabilities.
15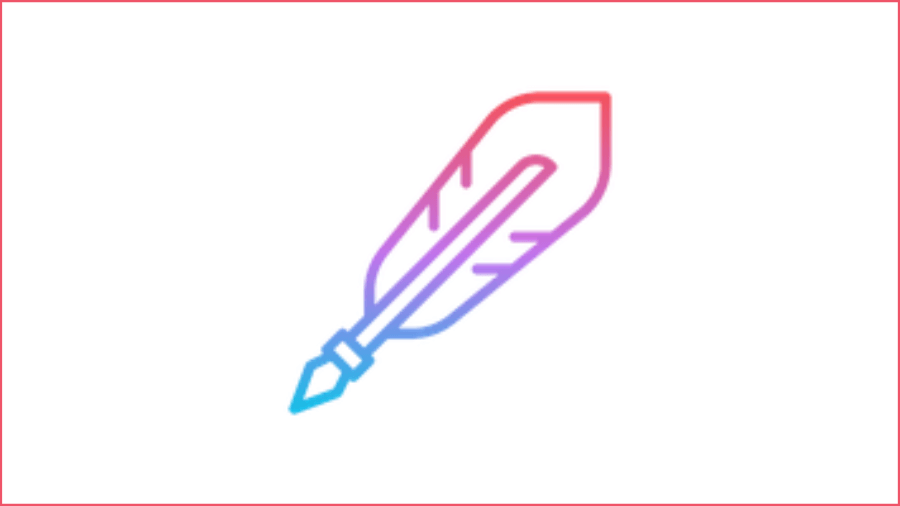 Cowriter
An AI-powered platform for all your creative writing needs
16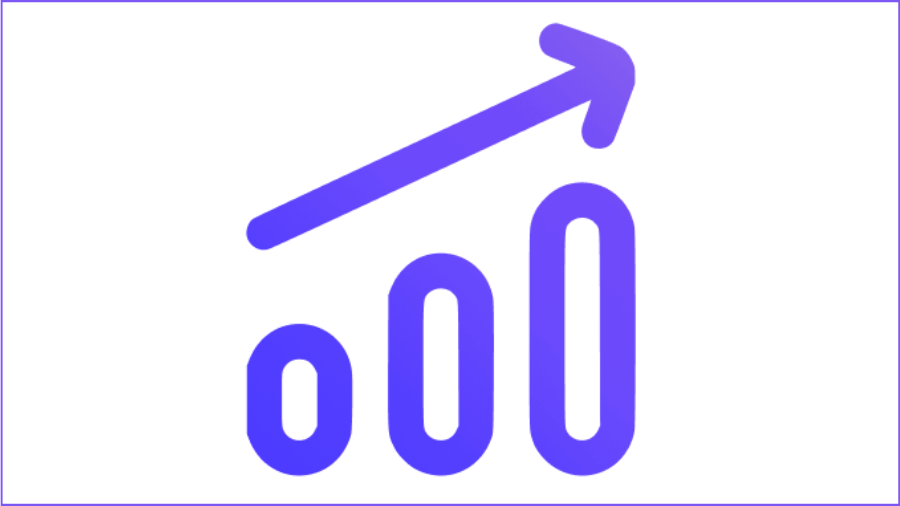 Swetrix
Ultimate open-source analytics to satisfy all your needs
15

The Place to Discover your Next favourite Apps
Welcome to club, Start joining beta-launch and share your voice with globe.